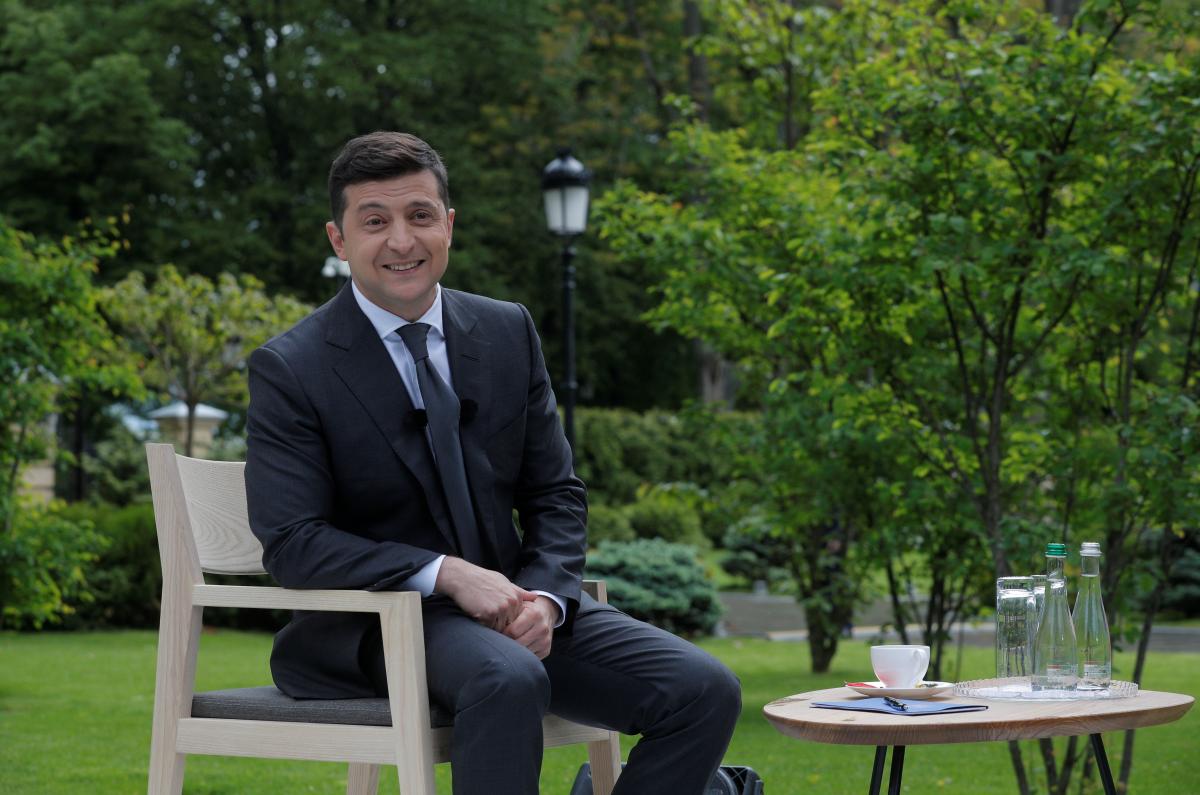 REUTERS
Ukrainian President Volodymyr Zelensky has instructed the Cabinet of Ministers to work out the issue of granting national status to certain religious holidays, including Ramazan Bayram, Qurban Bayram, Passover, Rosh-ha-Shana, Hanukkah, Western Christian Easter, and others, the press service of the President's Office reports.
Zelensky signed a corresponding decree on Thursday, July 30.
Such a proposal was made in order to ensure constitutional rights and freedoms of citizens, realization of equal rights and opportunities for all worshipers, respect for the history, culture, and traditions of Ukraine's multiethnic and multiconfessional society.
Read alsoEU expects Russia to end pressure on Crimean Tatars
According to the decree, the government shall study the issue and develop proposals for interaction with the All-Ukrainian Council of Churches, religious organizations, and the Ukrainian Institute of National Memory, before submitting a corresponding bill for Parliament consideration.