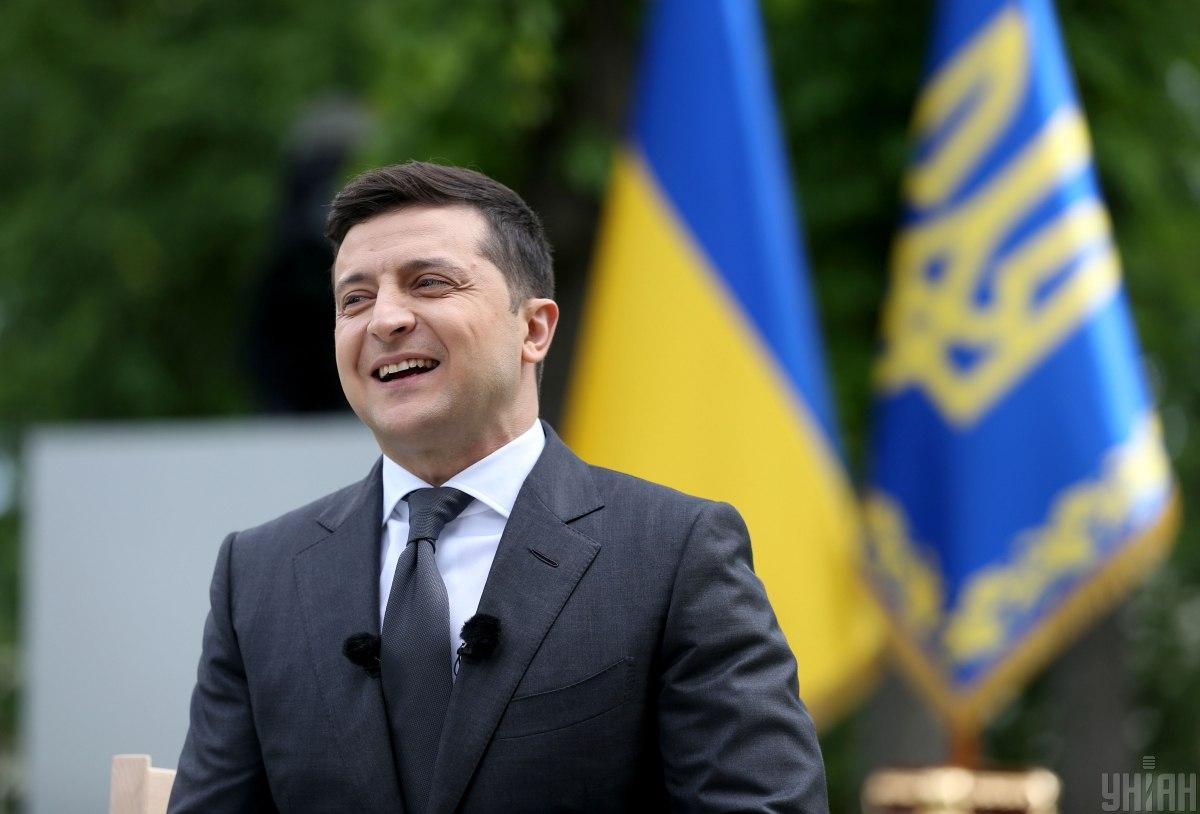 Photo from UNIAN
Ukrainian President Volodymyr Zelensky says one presidential term is not enough to fulfill all promises.
"Honestly, sincerely – one is not enough," he said at a press conference on the first year of his presidency, according to an UNIAN correspondent.
Read alsoAlmost 60% of Ukrainians trust in President Zelensky – poll
Answering a clarifying question whether he would run for the second term, Zelensky said he would need to think it over whether to run for another term.
"I'll think about this," he said. "I believe any president who has 10%, 15% or 16% at the beginning of any election campaign – if they have such figures – has no right to run for president. Because this means one thing – society does not support them. I'm going for one term, as I said, I see the work is hard, no one will say thank you. But if support from the people of Ukraine is strong, I can think it over. I will think," the president said.
Earlier, Zelensky said he was not going to run for the second presidential term.