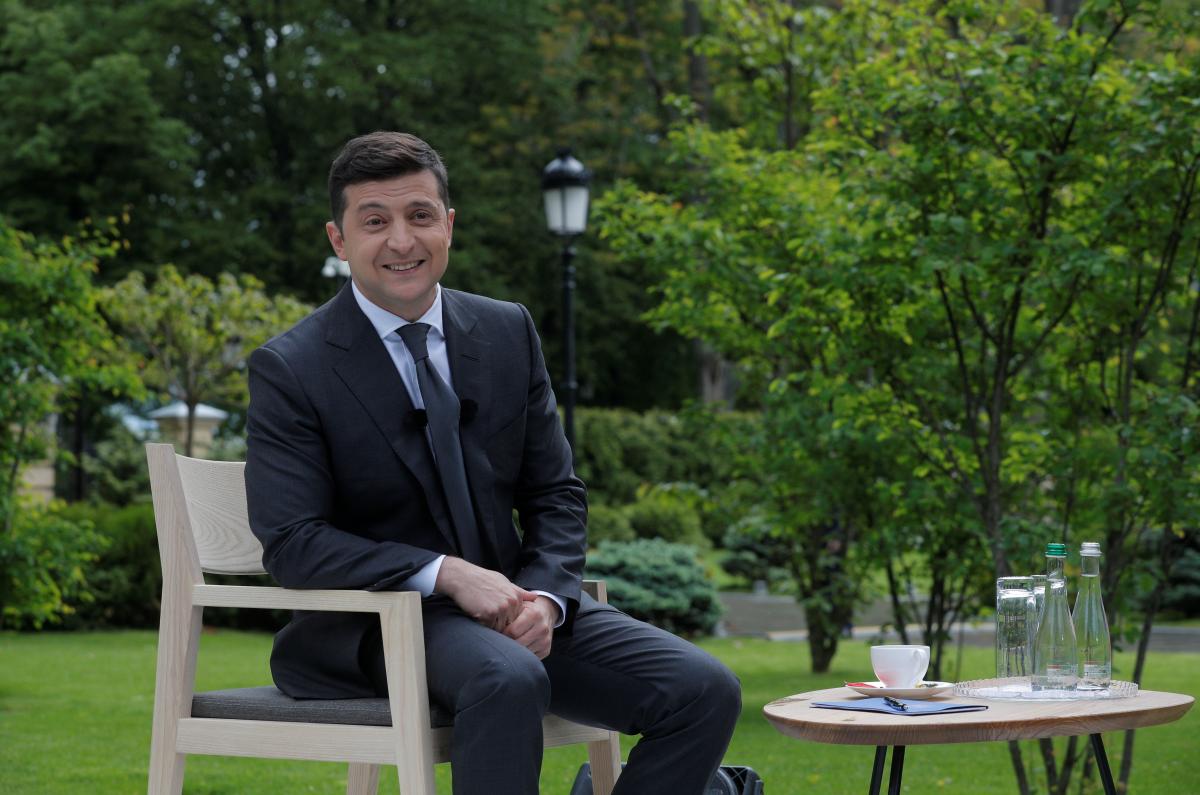 REUTERS
A recent poll says, if presidential elections were set to be held in the near future, 34.6% of respondents would support the incumbent head of state, Volodymyr Zelensky.
That's among voters who intend to cast ballots and have already made up their choice definitely, Rating the Sociological Group reports.
Another 11.4% of those polled would vote for ex-president Petro Poroshenko, and 11.2% - for the leader of the pro-Russian Opposition Bloc Party Yuriy Boyko.
Another 7.2% would cast ballots for the leader of Yulia Tymoshenko's Batkivshchyna (Fatherland) Party, and 6.7% - for the leader of Syla I Chest' (Strength and Honor) Party Ihor Smeshko.
Read alsoOver 60% of Ukrainians predict rise in new COVID-19 cases in Ukraine soon – poll
Asked whether they would go to polling stations if presidential elections were held in the near future, 67% of respondents answered "yes, definitely", 13% said "yes, rather", 4% opted for "no, rather", 13% - "no, definitely", and 3%  remained undecided.
The survey was conducted from June 24 to June 29 among Ukrainians aged 18 years and older in all regions but the temporarily occupied territories of Crimea and Donbas.