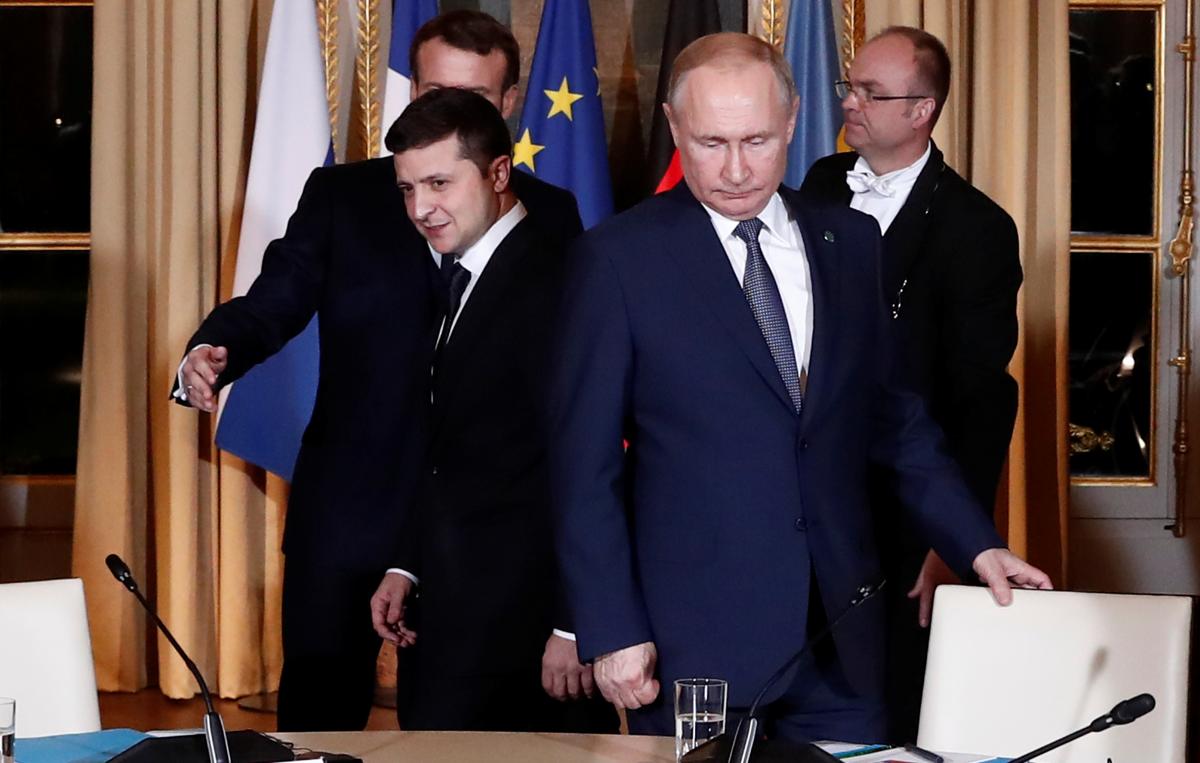 REUTERS
Ukrainian President Volodymyr Zelensky has said he had no time to choose to trust or not to trust Russian President Vladimir Putin.
"I have not the time to choose to trust or not to trust Vladimir Putin," he said in an interview with The Globe and Mail, a Canadian media outlet. "Maybe [the prisoner swap] is not that big a victory, but such small victories make a big victory possible – and for us the big victory is the return of all our stolen lands. That's what I believe in strongly, and that's what I have time for."
Putin has recently said Zelensky's words about World War II will affect the relations between Ukraine and Russia. The Ukrainian leader said the USSR bears the same responsibility for the outbreak of World War II as Nazi Germany.
Read alsoVisa lib would be "important step" in strengthening Canada-Ukraine relations, Zelensky says
Putin himself said he would like to improve relations with Ukraine. However, the Russian authorities have accused Kyiv of disrupting the Normandy summit due to the alleged failure to fulfill the communiqué.
Commenting on negotiations with Putin, Zelensky said there are some answers that are better to hear tête-à-tête.
The Ukrainian leader also said Putin had a year to put an end to the war in Donbas.