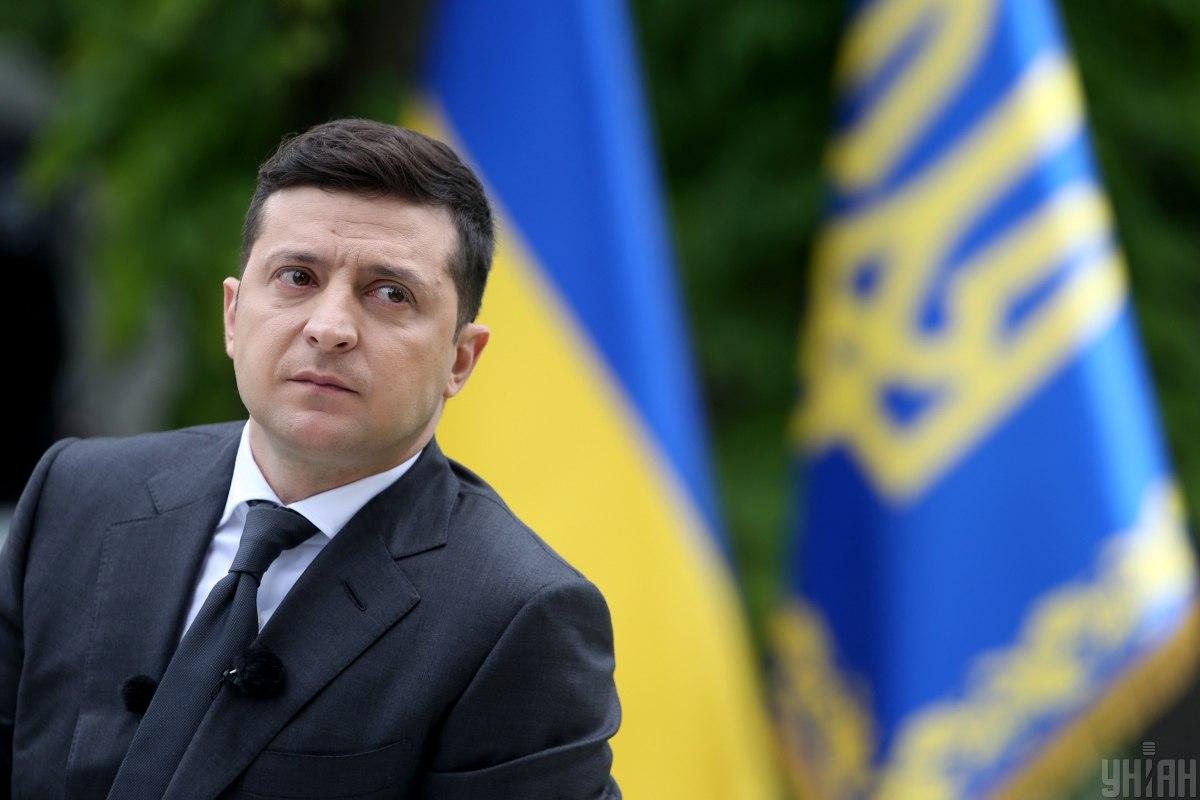 Photo from UNIAN
Incumbent Ukrainian President Volodymyr Zelensky has lost some positions in popular ratings, while retaining a firm lead among possible competitors, according to a survey conducted by the Kyiv International Institute of Sociology (KIIS).
Had presidential elections been held early June, the vote would have been as follows: 25.7% would have voted for Zelensky, 11.1% – for Petro Poroshenko, 9% – for Yuriy Boyko, 6% – for Yulia Tymoshenko, 4.6% – for Ihor Smeshko, 3% each for Anatoliy Hrytsenko and Oleh Liashko, 2.1% – for Svyatoslav Vakarchuk, and 1.4% –for Oleksandr Vilkul.
A mere 2.5% would have cast their votes for other candidates, 2.6% would cross out all candidates or spoil the ballot, 16.2% remained undecided about their favorites, 1.6% refused to answer the question, and 11.3% said they would not go to the polls.
Read alsoPoroshenko could be arrested over alleged issue of "criminal order"
As for those who have decided [on the candidate to vote for], in fact, the indicators are the closest to the possible outcome of the elections if they had been held in early June. The results would have been as follows: 37.6% for Zelensky, 16.2% for Poroshenko, 13.2% for Boyko, 8.7% for Tymoshenko, 6.8% for Smeshko, 4.4% for Hrytsenko, 4.4% for Liashko, 3% for Vakarchuk, 2% for Vilkul, and 3.6% for other candidates.
The poll was conducted on May 24-June 4 via computer-assisted telephone interviews (CATI) based on a random selection of mobile phone numbers among the population aged 18 and older. The sample is representative of age, gender, region and type of settlement (except Russia-occupied Crimea and occupied territories in Donetsk and Luhansk regions). The sample frame is 4,000 respondents. The margin of error does not exceed 1.7%.