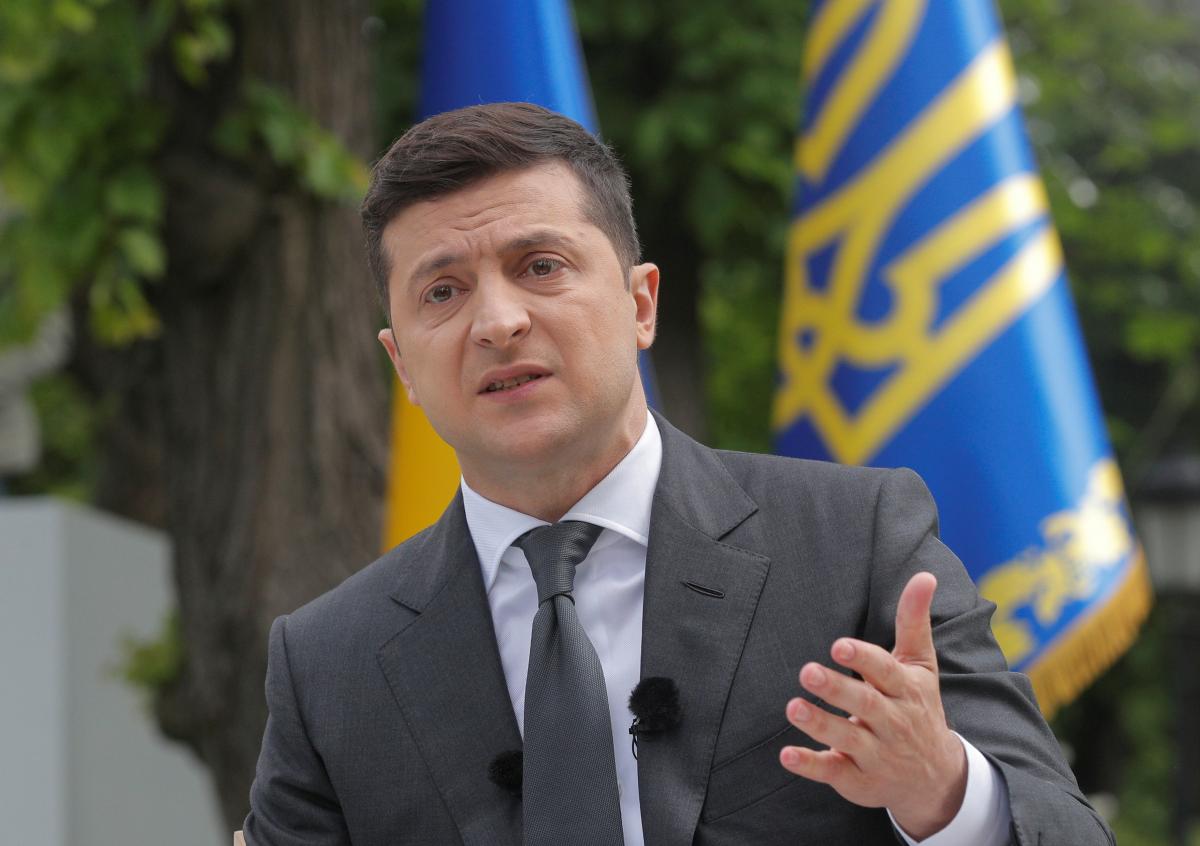 REUTERS
President Volodymyr Zelensky has voiced the remaining three questions that citizens will be asked at the national poll, previously scheduled for October 25, which is the day local elections are held across Ukraine.
On Friday morning, Zelensky posted on social networks the relevant video address.
Questions concern parliament size, medical marijuana legalization, and Budapest Memorandum:
Should the number of deputies in the Verkhovna Rada be reduced to 300?
Do you support medical cannabis legalization in Ukraine to reduce pain for critically ill patients?
Does Ukraine need to raise internationally the issue of applying security guarantees defined by the Budapest Memorandum?
Read alsoPresident's Office explains essence of "Donbas question" in upcoming Zelensky pollMore of such surveys could be conducted in the future, the president admits.
Zelensky's poll: Background
On October 13, Zelensky said an all-Ukrainian poll with five important issues to be out forward would be carried out on local election day, October 25.
The exact questions that will be included in the survey are yet to be made public.
The poll, unlike the referendum, will have no direct legal implications, the President's Office explained, addressing public concern over the legitimacy of holding such a survey and its consequences.

On October 14, Zelensky announced the first out of five questions and on October 15 he revealed the second one.

The survey will be financed by "philanthropists" set to provide funds of "Ukrainian origin," according to Yevhenia Kravchuk, deputy chair of the Servant of the People faction.