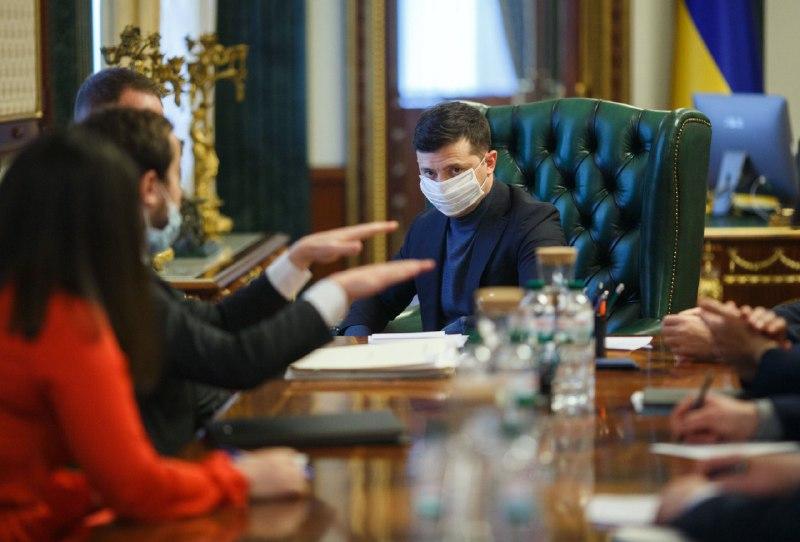 President's Office, Telegram
President of Ukraine Volodymyr Zelensky says he will continue exerting influence on personnel policy in the Cabinet of Ministers until a "perfect government" has been formed in the country.
"We have no untouchables. Really, this also applies to our government," Zelensky said in the documentary "The Year of President Zelensky", which was broadcast by leading Ukrainian TV channels.
Read alsoSaakashvili may be appointed deputy PM for reform – media
Zelensky admits that upon hearing this statement, "once again, some Ukrainians might say that it's "prime minister who's in charge of the government."
"But I'm sure that the president should monitor the situation. If some minister fails or is unable to fulfill their duties, I, as president, will exert influence and do everything so that we replace certain ministers with someone else, and we will keep doing this until we have made a perfect government, where every person, every minister is in their place," Zelensky emphasized.