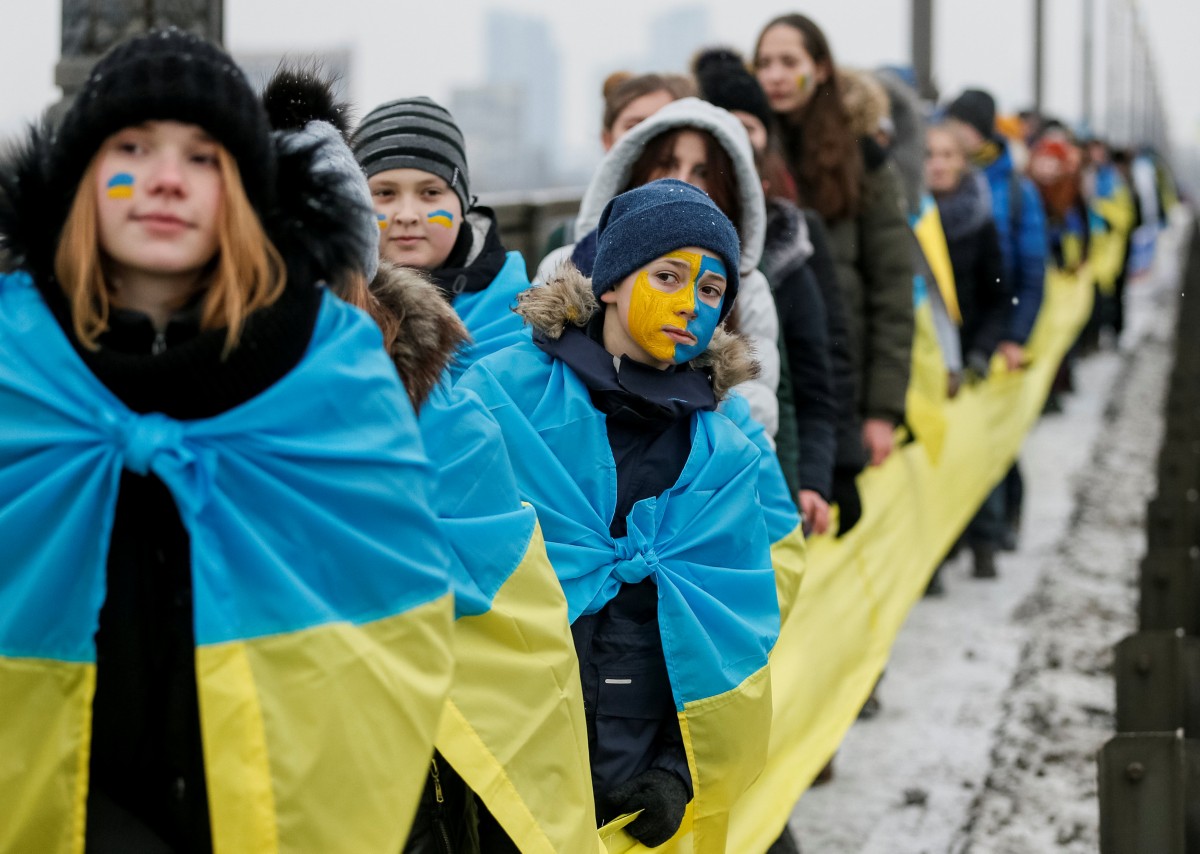 REUTERS
A total of 92% of Ukrainians assess the political situation in the country as tense or critical.
According to the survey by the Rating sociological group conducted Dec 12-28, 2017, some 33% of respondents assess the political situation in the country as critical, 59% call it tense, and only 3% believe it is calm.
The poll also showed that a high level of tension in internal politics is reported throughout the country.
Read alsoNumber of Russians wanting their relatives to join military service hits all-time high – pollAt the same time, 44% of respondents believe that the most effective way to bring down public tensions would be to launch actual criminal investigations into corruption among the country's top leadership. Some 37% of respondents noted that it's the implementation of projects aimed at improving the financial situation and people's living conditions that could reduce tension; 35% believe that there should be real progress in resolving the Donbas crisis, for example, cessation of hostilities, hostage release, etc. A total of 20% of respondents are convinced that a broader involvement of citizens in public control over the moves of authorities will help ease the current turbulence.
The survey was conducted via interviews among the population aged 18 and older. The sample is representative of age, sex, region and type of settlement. A total of 30,000 respondents (1,200 in each region) were interviewed by a face-to-face method. The poll's error margin is under 0.6%.