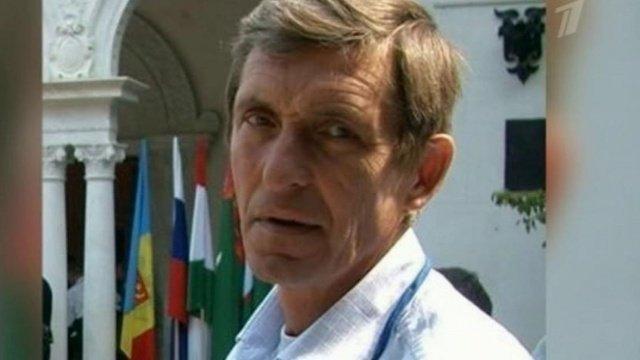 Vokrug TV
The Investigative Committee of the Russian Federation has brought charges in absentia against the lieutenant colonel of the Armed Forces of Ukraine, Mykola Malomen, who was allegedly involved in the murder of Channel One cameraman Anatoly Klyan in Donbas in the summer of 2014.
Read alsoUkraine ready to swap Russian military serviceman Ageyev - lawyerMalomen served as divisional commander of the Donetsk anti-aircraft missile regiment of Ukraine's Center Air Command. The Russian Investigative Committee's press service insists it was Malomen who had allegedly ordered to open fire on a bus with civilians near Donetsk in June 2014, resulting in the death of the Russian journalist.
Malomen is accused of "organizing the murder of a person in connection with the performance of his official duty, committed in a generally dangerous manner, by a group of persons on a preliminary conspiracy, based on political hatred."
As UNIAN reported, Russia regularly opens "criminal" cases against ordinary Ukrainian soldiers. In general, the Investigative Committee of the Russian Federation has initiated more than a hundred criminal cases against the Ukrainian military countering Russian aggression.