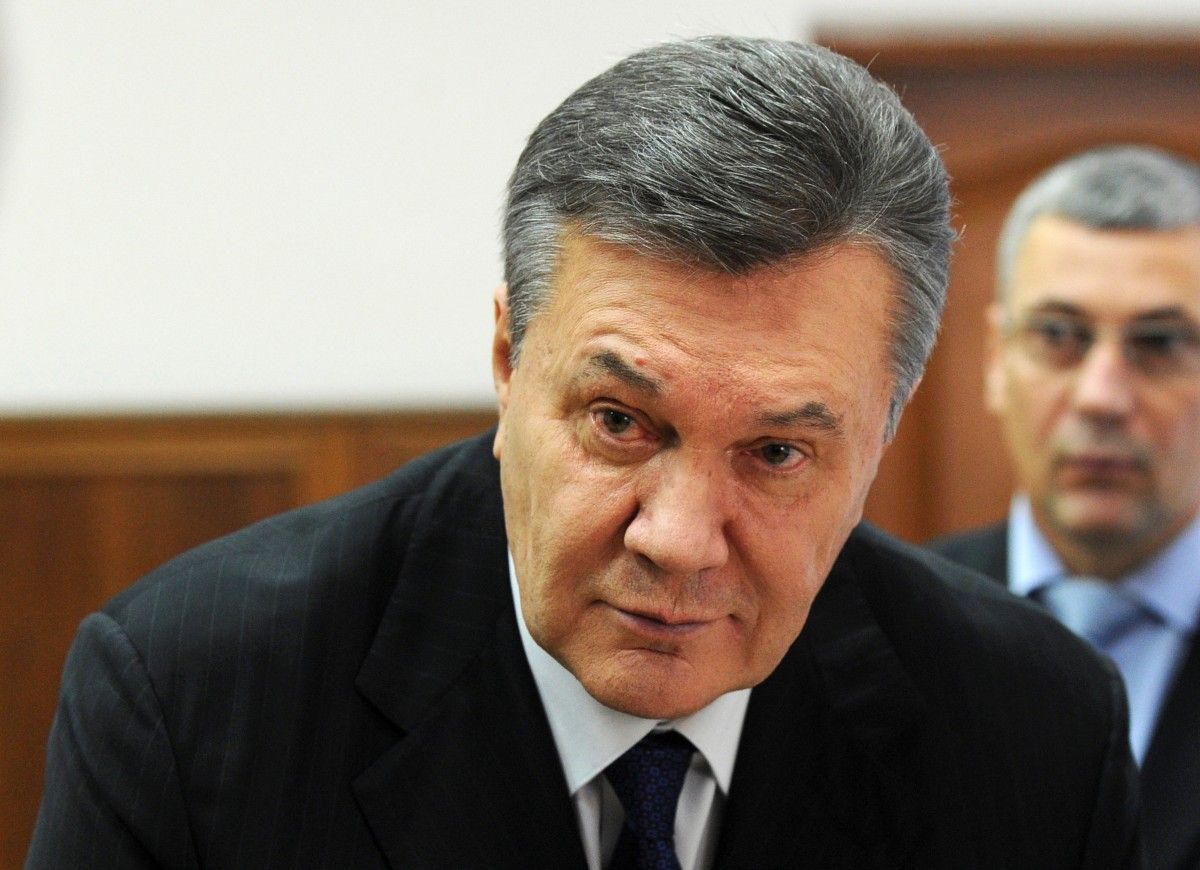 REUTERS
Former Ukrainian Foreign Minister Leonid Kozhara is testifying in Kyiv's Obolonsky district court as a witness in the Yanukovych's high treason case.
Yanukovych defense team asked the witness on preparations to the signing of an Association Agreement with the European Union and their suspension in 2013, an UNIAN correspondent reports.
"There has been an intensive work starting 2010. Negotiations on the agreement were generally completed in 2011, while the technical process took long for the preparation of authentic texts in the languages of the EU countries and in Ukrainian. In 2012, the agreement was initialed, and after that, the date and place of its signing were agreed upon," the diplomat said.
Read alsoYanukovych resurfaces at Moscow presser: Main comments on "masters", assets, and return to UkraineAt the same time, he noted that on November 21, 2013, it was the then Ukrainian Prime Minister Mykola Azarov who decided to suspend preparations for the conclusion of the Association Agreement.
"The common ground was the fact that, as of November 2013, neither Ukraine nor its partners outside the EU were ready to implement this agreement," Kozhara said.
As reported earlier, Yanukovych is being charged with high treason, complicity with the Russian authorities, deliberate actions aimed at altering the borders of Ukraine in the breach of procedure established by the Constitution, and waging aggressive war.
On June 29, 2017, the Obolonsky district court of Kyiv granted the prosecution's request to launch a trial in absentia in the Yanukovych case.