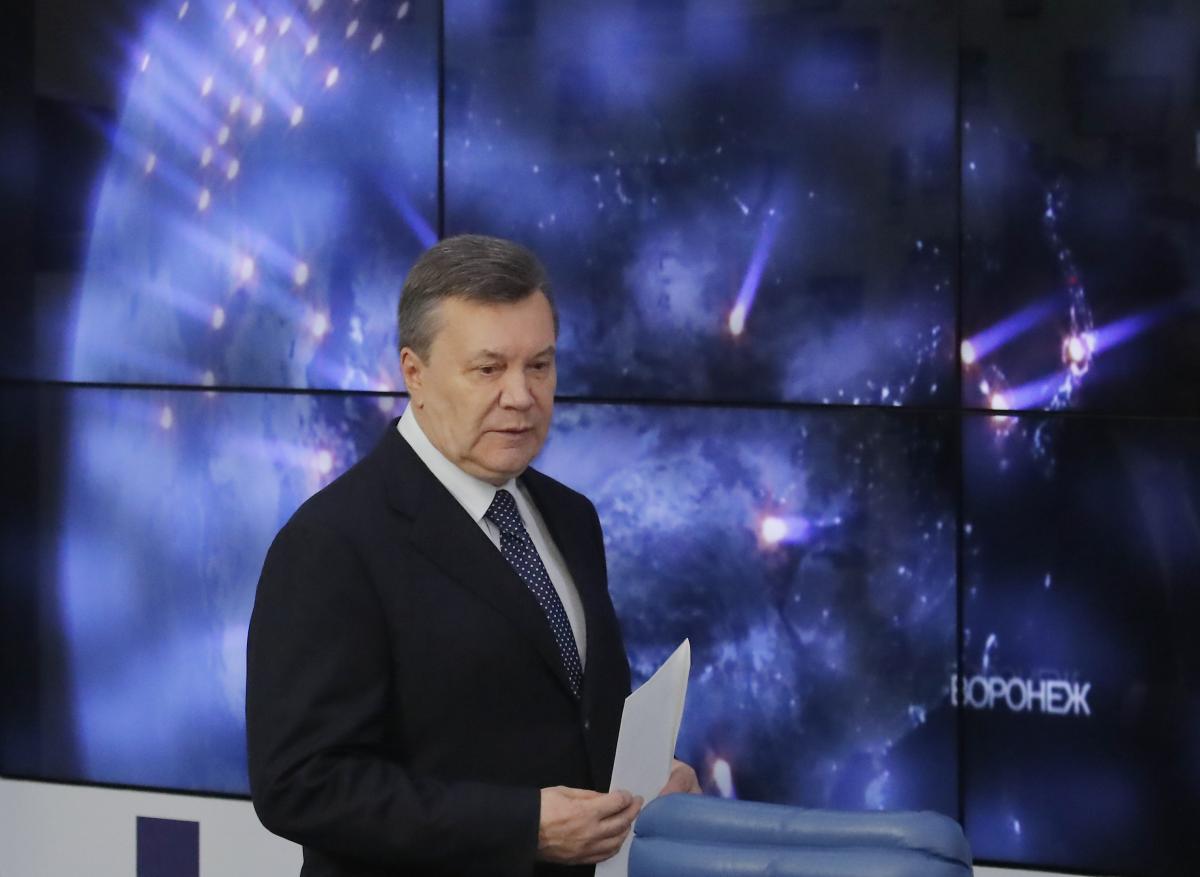 REUTERS
The lawyers of former Ukrainian President Viktor Yanukovych, who is being tried on high treason charges, have submitted to the court the text of his appeal to Russian President Vladimir Putin dated March 1, 2014.
The text read out by lawyer Vitaliy Serdyuk contained a request to "hold consultations" on the introduction of a peacekeeping mission to resolve the situation in Ukraine, an UNIAN correspondent reports.
"I appeal to you, Mr. President, with a proposal to urgently hold bilateral consultations in accordance with Article 7 of the Russian-Ukrainian Friendship Treaty on providing assistance for restoring constitutional order in Ukraine and considering the possibility of introducing a military or police peacekeeping mission," the text reads.
Read alsoPutin's shadowYanukovych also asked Putin to immediately brief the world community via diplomatic channels on the official position of the "legitimate president" of Ukraine regarding the "unconstitutional armed coup d'etat".
As UNIAN reported earlier, former Ukrainian Foreign Minister Leonid Kozhara was testifying in Kyiv's Obolonsky district court today as a witness in the Yanukovych's high treason case.
Read alsoYanukovych resurfaces at Moscow presser: Main comments on "masters", assets, and return to UkraineAs reported earlier, Yanukovych is being charged with high treason, complicity with the Russian authorities, deliberate actions aimed at altering the borders of Ukraine in the breach of procedure established by the Constitution, and waging aggressive war.
On June 29, 2017, the Obolonsky district court of Kyiv granted the prosecution's request to launch a trial in absentia in the Yanukovych case.