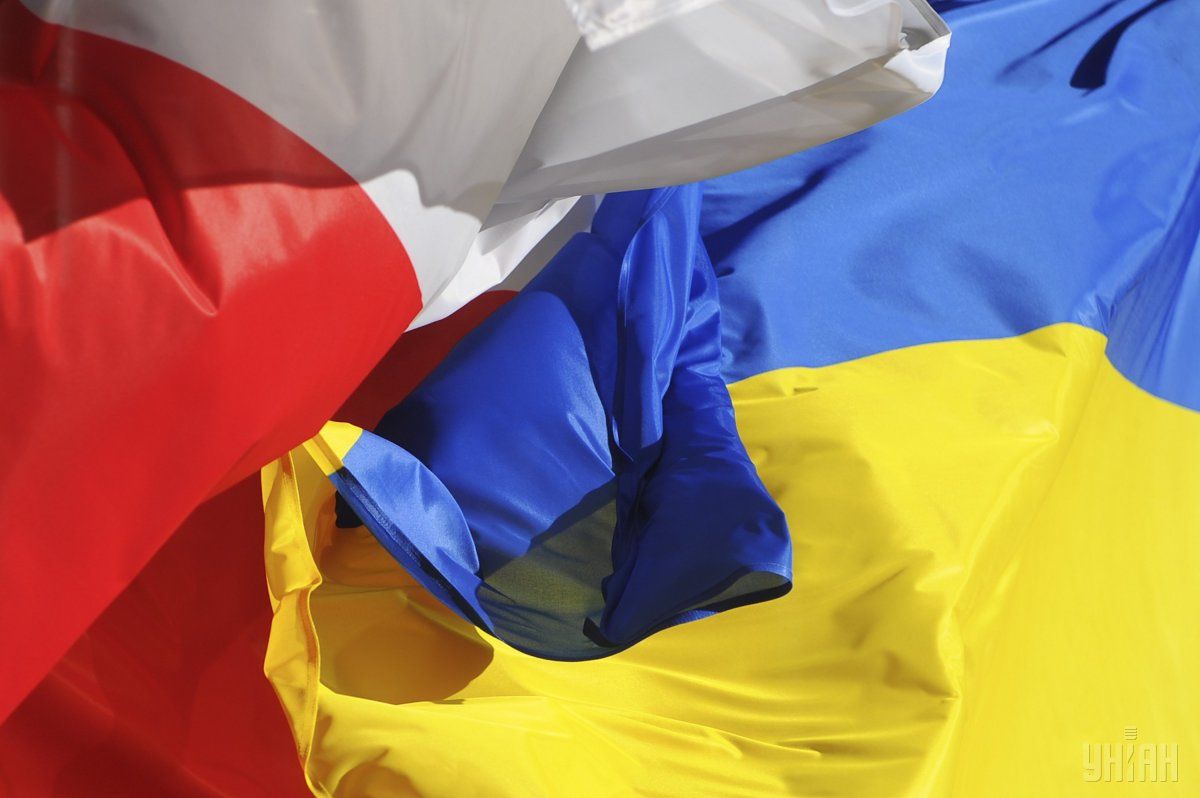 Photo from UNIAN
The attitude of the citizens of Poland to the Ukrainians has significantly worsened in the past decade.
The number of citizens who have an antipathy toward the eastern neighbor significantly exceeds the number of those who are friendly toward Ukraine, according to findings of a poll conducted by the Centre for Public Opinion Research (CBOS) in Poland, the Ukrainian news outlet Europeiska Pravda reported, referring to the Polish Dziennik Gazeta Prawna newspaper.
Only one in four has a positive attitude toward the Ukrainians (24%), while 40% of those polled have a strong feeling of dislike.
It is noted that the attitude toward the Ukrainians, as well as the Germans, has seriously deteriorated and today is the worst over the past 10 years.
Read alsoPoll: Over 90% of Ukrainians see political situation as "tense"
The authors of the study argue that, in comparison with last year, the attitude of the Poles has worsened to almost all the nations included in the survey.
The Poles are friendliest with Czechs, Italians, Americans, Britons, Slovaks and Hungarians. They have an antipathy toward Russians, Gypsies and Arabs.
According to the analysis of the researchers, the attitude toward other nations is primarily connected with the level of education and the size of a city or town. More educated respondents were friendlier. Graduates of universities were also reluctant to claim antipathy. In addition, residents of large cities often showed more friendliness toward foreigners.
As UNIAN reported earlier, Ukrainian-Polish relations have worsened after Poland passed a law on the Institute of National Remembrance, which, inter alia, bans the promotion of Ukrainian nationalists' ideology. The law also introduces criminal liability for the assertion that the Poles were aiding the Nazis during World War II.