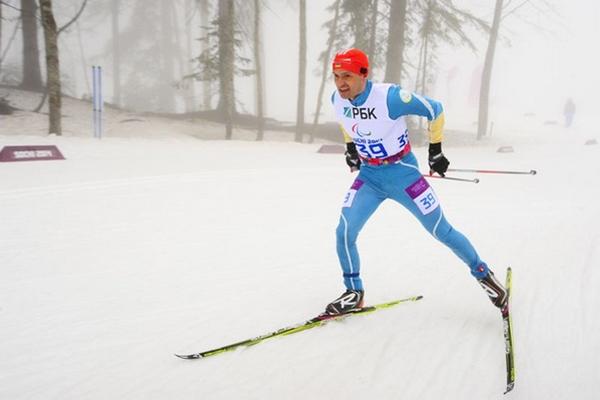 paralympic.org.ua
Vitaliy Lukyanenko has become a two-time champion at the Paralympic Winter Games 2018 in the South Korean city of PyeongChang.
He was the first in the men's 15km biathlon, vision impaired on March 16. At the same time, another Ukrainian, Oleksandr Kazik, took silver, according to the website of the Paralympic Winter Games.
Read alsoUkraine wins seventh Paralympics bronze medal at PyeongChang 2018
Ukrainian Oksana Shyshkova took silver in a similar race at 12.5 km among women.
In total, the Ukrainian Paralympic team had 19 awards in the overall medal standings as of March 16: six gold, six silver and seven bronze medals. The Ukrainian team ranks fourth, following the United States, the Neutral Paralympic Athletes and Germany.
The Paralympic Winter Games 2018 in PyeongChang will end on Sunday, March 18.