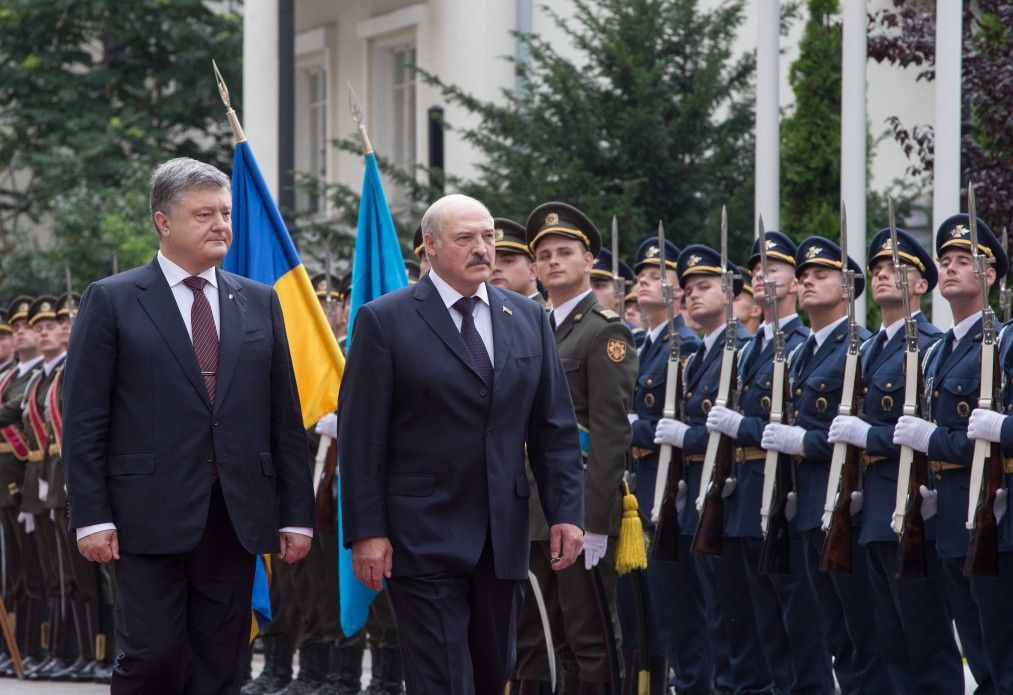 www.president.gov.ua
The Education Ministry of Belarus has approved the curriculum with the Ukrainian language as an optional subject for students from the fifth to ninth years of study at schools where Belarusian and Russian are the languages of instruction.
Read alsoPoroshenko: Decade of Ukrainian language in country ahead
The ministry says the purpose of this program is "to develop students' skills in speaking and writing in Ukrainian, based on elementary knowledge of the specifics of the Ukrainian language in comparison with Russian and Belarusian," RFE/RL's Ukrainian service reported. The ministry also says this will also facilitate "the development of affection and respect for the Ukrainian people, interest in their language, culture, literature, customs and traditions," it said.
The Ukrainian Embassy in Minsk says this is the result of Ukraine's cooperation with Belarus in the sphere of education, as was discussed at talks with President of Belarus Alexander Lukashenko in Kyiv last year.
As an RFE/RL correspondent reports, the language departments at universities in Minsk and Brest have already been training teachers of the Ukrainian language and literature. There are also Ukrainian language courses for adults and children in Minsk and Gomel organized by the Ukrainian ethnic community.