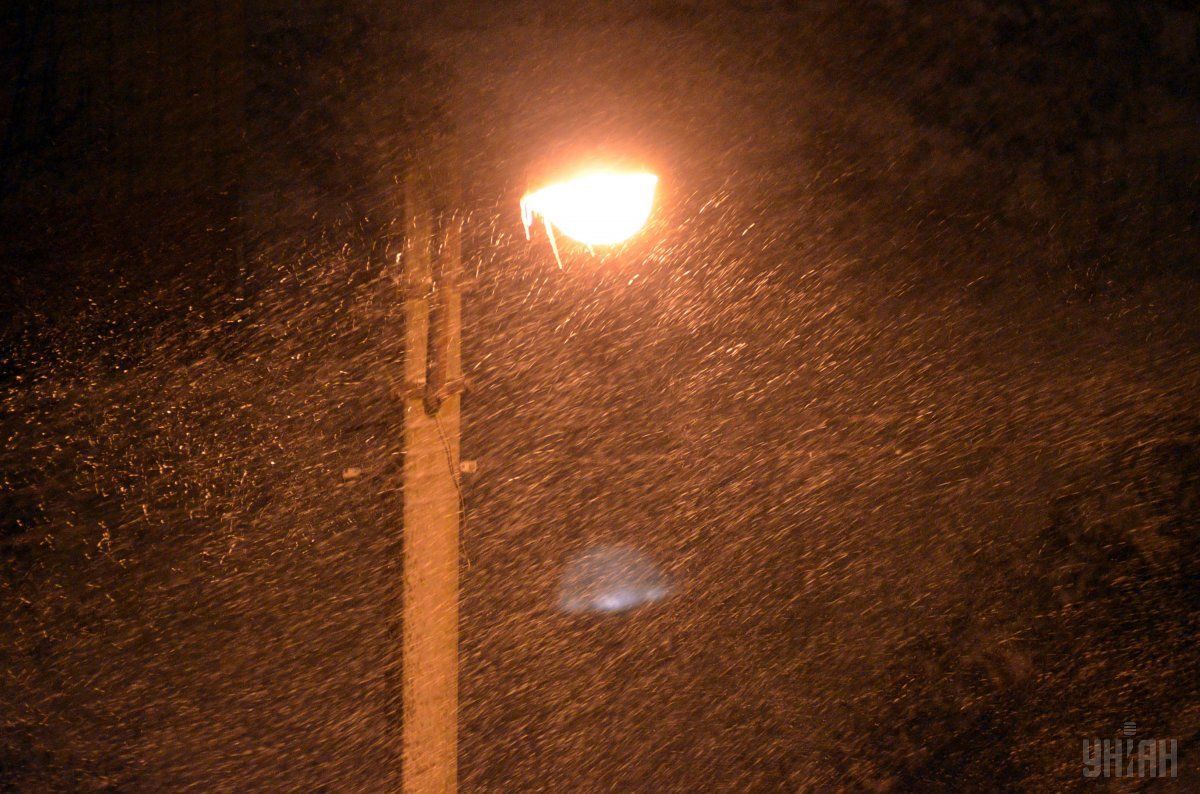 Photo from UNIAN
As a result of worsened weather conditions (snow, sticking of wet snow, wind gusts), automatic protection system at power transmission lines left 129 settlements in seven regions across the country de-energized.
According to the State Service for Emergency Situations, in Zaporizhia region alone, the blackout hit 40 villages. Another 35 villages were affected in Mykolaiv region, 22 – in Donetsk region, 17 – in Dnepropetrovsk region, 10 – in Odesa region, 3 - in Kherson region, and 2 - in Kirovohrad region.
Read alsoNord Stream-2 to put Europe into full dependence on Kremlin-operated gas supplier - YatsenyukRescuers note that intercity and national highways remain open to traffic; operations at airports and seaports have not been affected.
On March 19, snowfalls will continue across Ukraine amid an unusual March coldsnap.