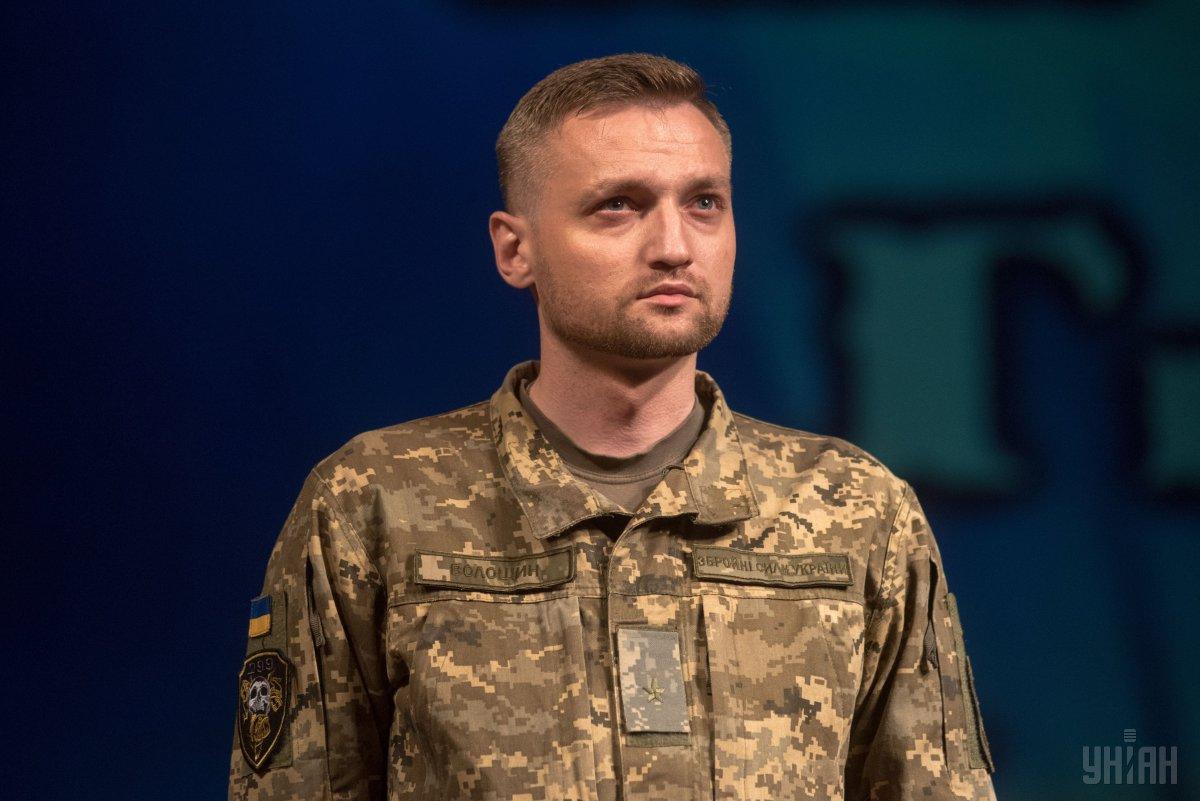 Photo from UNIAN
Acting CEO of the Mykolayiv airport who shot himself on Sunday, Vladyslav Voloshyn, had apparently brooded suicidal thoughts weeks before the act.
"I'm not afraid of him. It's just that I don't want to leave my kids without a father... Suicidal inclinations and thoughts have not left my mind throughout this week," Voloshyn wrote in a private chat on February 21, the NikVesti local media outlet reports.
Read alsoUkrainian pilot who fought in Donbas war reportedly shoots himself deadIn the same chat, he shares with his interlocutor copies of the instructions he received from the regional governor, Oleksiy Savchenko, as well as a copy of the report by the state auditors following their inspection of scandalous repair works earlier conducted at the airport.
Voloshyn also reveals in the chat that he intended to resign while the governor prolonged his contract. "I'd already quit but there are 100 people behind me who will be left without work," he wrote.
As reported by local media, on March 18, acting CEO of the Mykolayiv Airport, former war pilot Vladyslav Voloshyn shot himself in the chest in his home.
The shot did not immediately kill him, and the ambulance called in by Voloshyn's wife rushed him to the hospital where the doctors failed to save the man's life.
It was also reported that the cause of Voloshyn's suicide may lie in problems that arose amid the repairs at the airport.