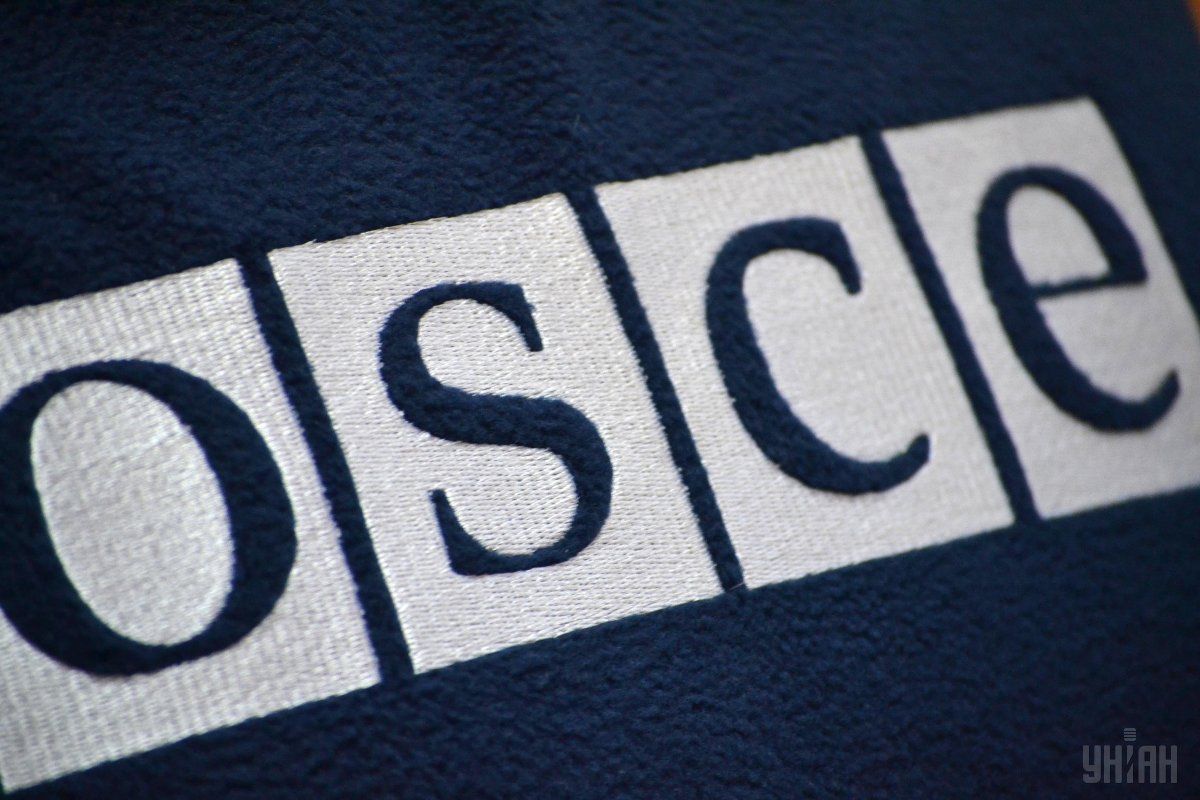 Photo from UNIAN
The Permanent Council of the Organization for Security and Cooperation in Europe (OSCE) has extended the  mandate of the OSCE Special Monitoring Mission (SMM) to Ukraine until March 31, 2019.
"Mandate of OSCE_SMM has been extended till 31 March 2019. Delegation of Ukraine delivered its Interpretative statement, in which underlined that SMM must have full & unhindered access throughout Ukraine including Crimea & Sevastopol. Supported by all EU members, US & Canada," the Permanent Mission of Ukraine to the International Organizations in Vienna wrote on Twitter.
"Lives of civilians in areas of Ukraine occupied by Russia continue to be severely impacted by irresponsible behavior of Russian occupation administration. We urge Russia to deliver upon arrangements reached in TCG & enable opening of Zolote entry-exit checkpoint without delay," the mission quoted Ambassador Ihor Prokopchuk, the Permanent Representative of Ukraine to the International Organizations, as saying.
Read alsoIs there a need for OSCE Mission in Zakarpattia?"Russian armed formations in Donbas continue using announced recommitment to ceasefire for reinforcement of military positions. As registered by OSCE_SMM, newly established checkpoints of those formations were spotted in north-west, west & south of Luhansk city," Prokopchuk said.