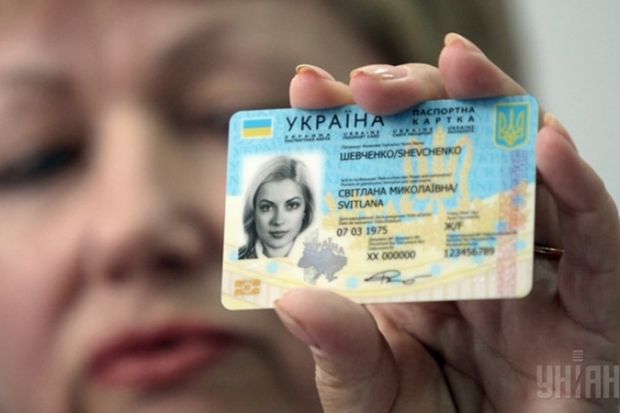 UNIAN
The funding will be used to purchase than 600 passport issuing terminals, an UNIAN correspondent reported, quoting the prime minister.
"I'm not satisfied with the way the State Migration Service is fulfilling the instructions of the government on the introduction of biometric passports," Yatseniuk said.
"With [only] 35,000 passports being issued per month, people will be waiting in long queues before they are able to obtain such passports," he said.
"Currently, we are issuing 150,000 passports. Therefore, we have had a meeting with the minister, and two months are at our disposal. Today we have made a decision to allocate UAH 150 million UAH for more than 600 terminals, [which are] to be installed in virtually every district."