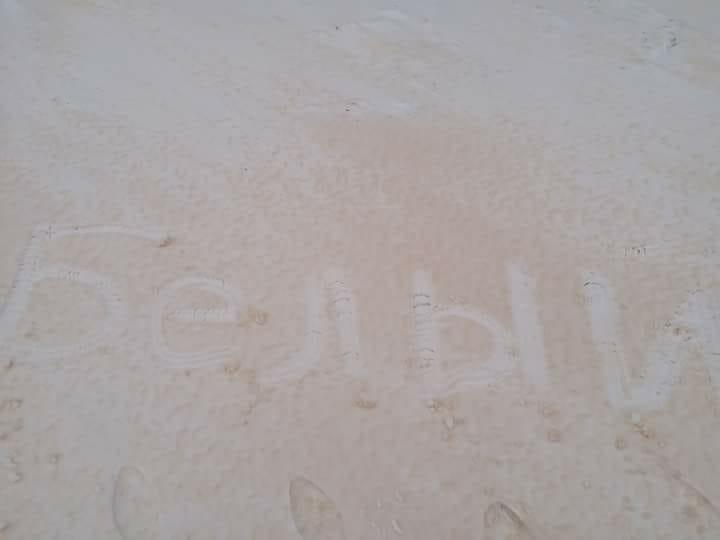 odessa.web2ua.com
A freak weather incident turned snow an eerie shade of orange in at least four countries. 
The bizarre phenomenon has been reported in cities in Ukraine, Georgia, Bulgaria and Russia, and footage of the strange snow quickly went viral, according to the Daily Mail.
In Ukraine's Odesa region, the unusual sights were reported in the towns of Artsyz, Tarutino and Kilia.
Ski resorts in Georgia and Russia resembled sandy beaches after turning orange while several witnesses said the scenes looked 'apocalyptic' and compared it to the surface of Mars. 
Experts blamed the weird snow - which in some places even looked brown - on a combination of sand and pollen, reports the Sunday Express. 
They say it was likely the result of winds blowing sand from the Sahara desert, which then fell as rain.