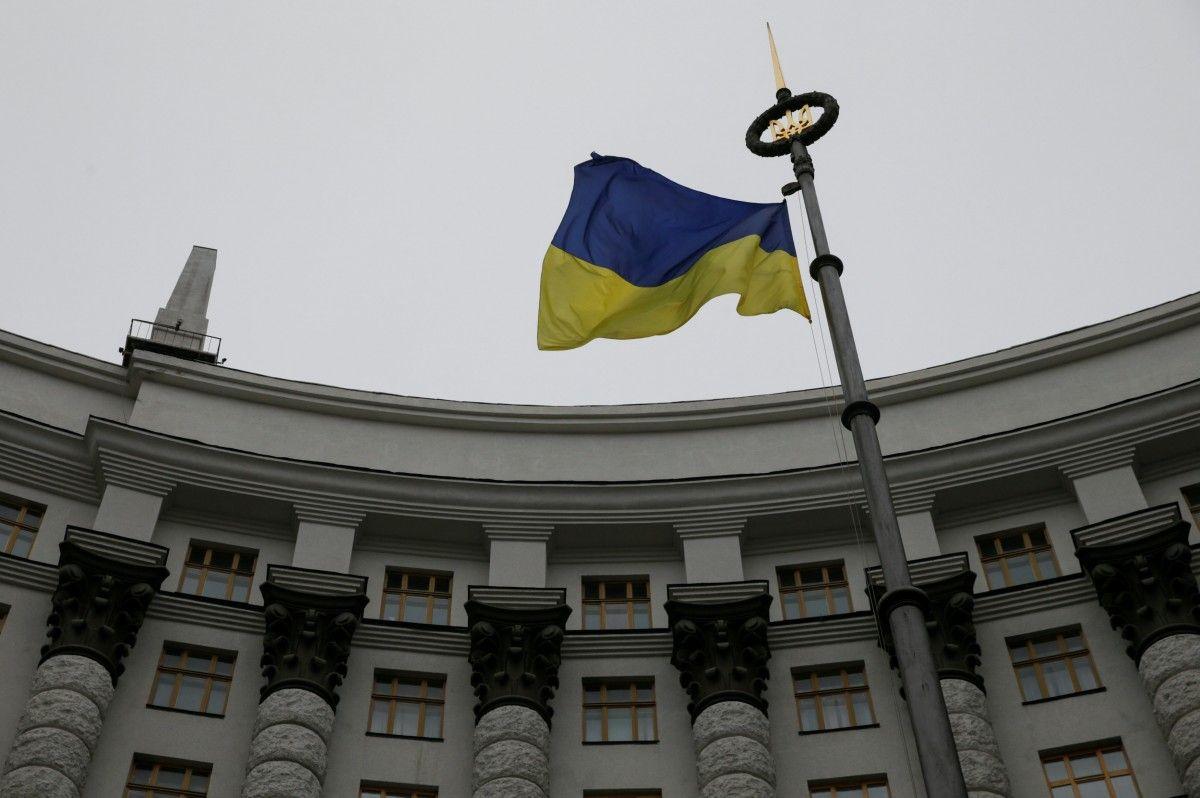 REUTERS
Ukrainian Prime Minister Volodymyr Groysman has said the Cabinet of Ministers of Ukraine instructed the State Emergency Service of Ukraine (SESU) to conduct a large-scale inspection of shopping malls, cinemas and public places after a fatal fire in a shopping mall in the Russian city of Kemerovo.
Groysman recalled that the Cabinet had previously made a decision to allow the SESU to inspect schools, kindergartens and public places for safety.
Read alsoForty-one children killed in Kemerovo shopping mall fire – relatives
"But it is obvious that this work needs to be expanded, and today we give instructions from the government to the Ministry of Internal Affairs, the SESU together with other agencies, local authorities to start a large-scale inspection of shopping malls, cinemas, schools, kindergartens, children's clubs," he said at a government meeting, according to an UNIAN correspondent.
Groysman also urged owners of such establishments to conduct self-inspection and do everything to ensure an appropriate level of fire safety.
"I call on everyone to promptly inspect, fix problems and eliminate them... I think we will disclose information on checks in a month. In addition, the SESU will be in charge of keeping a public register of compliance of establishments with safety measures," he said.
Groysman expressed his condolences to the families of victims of the Kemerovo tragedy, stressing the need for control so that this does not happen in any Ukrainian city.