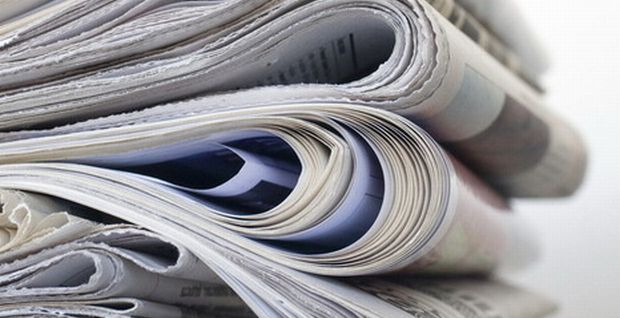 A bill on the reform of the print media has been submitted to the government / Photo from kbrria.ru
According to the report, the draft law was drawn up with the participation of the National Union of Ukrainian Journalists and aims to limit the influence of state authorities and local government bodies on the print media.
The bill envisages that local budgets will be the source of financial support for the reformed local print media sphere. The funds will not be taken into account in the determination of the amounts of intergovernmental fiscal transfers. Decisions to provide financial support to the reformed local-circulation print media will be taken by the relevant local councils.
According to the state committee's preliminary calculations, the reform of the municipal print media will cost a total of $120.71 million.