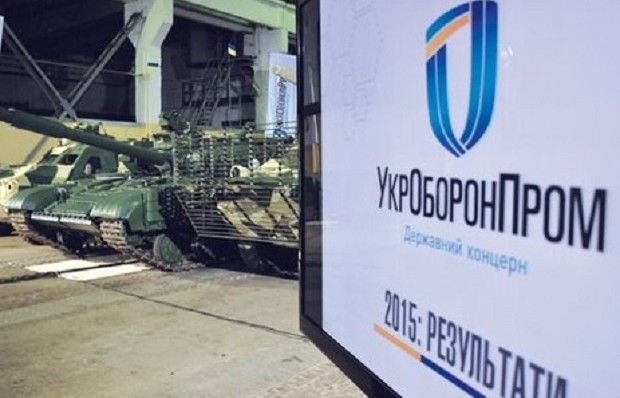 SE Ukroboronprom / Twitter
At 02:05 on April 5, the premises of the production shop of SE Cherkasy Photoprylad, which is part of Ukraine's state-run military-industrial concern Ukroboronprom, were hit by a security alarm and a blast.
Representatives of the police, the SBU Security Service and the State Emergency Service came to the scene, the company press service reports.
"When inspecting the premises, following the tracks of the funnel and debris, it was established the blast of one RGD-5 grenade, while another grenade of this type did not explode due to non-activated pin. There were no casualties as a result of the blast. The windows were broken. The amount of material losses is being established," the report says.
Read alsoThree Ukrainian troops injured in accident blast on training groundUkroboronprom CEO Pavlo Bukin said the security measures at the concern's enterprises would be strengthened.
"Law enforcers are now analyzing the evidence and footage from cameras that could have fixed the intruders. The enterprise did not interrupt production processes," the press service said.
UNIAN memo. SE Cherkasy Photoprylad is engaged in production of weapons targeting-and-guidance and fire control systems for AFV, gunship helicopters and artillery applications; anti-armor missile-weapons control systems for helicopters and ground applications; night vision devices; ophthalmologic equipment; farm produce processing equipment; visual aids for schools and higher educational establishments.