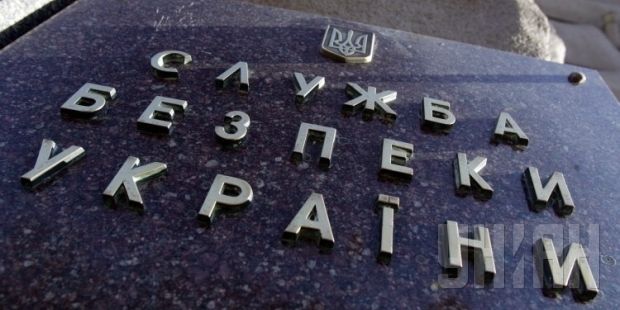 UNIAN
"The Staff Service of the counterintelligence has detained this [wanted] general," Nalyvaychenko said. He did not name the officer.
"These people are those whom we suspect, and whom we will continue to arrest until we get 'number one', [the former head of the SBU Olexandr Yakymenko]," he said.
"Thanks to such generals, Ukraine recruited a large number of officers who  brought in the weapons that have appeared in Ukraine over the years," he added.
As reported earlier by UNIAN, the SBU has already detained the former chief of its counterintelligence service, Volodymyr Byk.