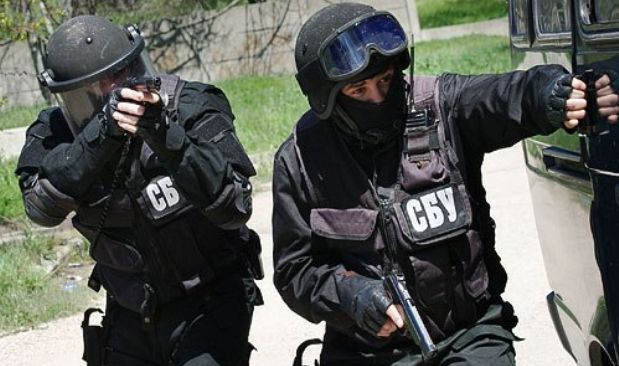 The SBU says Russian sabotage groups are stepping up their activities in Ukraine / Photo from / vk.com
He said Ukraine's SBU security service and counterintelligence groups were working actively to counter the threat, online news Web site LB.ua reported on Wednesday.
Lubkivskiy gave the example of the recent terrorist attacks on a checkpoint in Mariupol and the Kharkiv pub The Wall.
"In the wake of these events we can say that there is an intensification of [the activities] of the subversive groups... Every day we neutralize either a subversive group or a group of provocateurs."