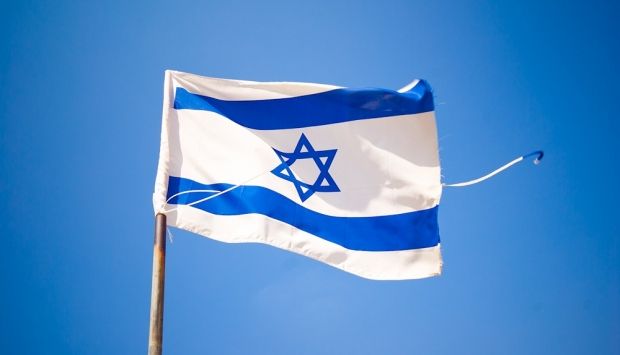 Photo from segodnya.co.il
According to an UNIAN correspondent, the ambassador told this to journalists in Kyiv before the start of the Conference of Jewish Organizations of Ukraine.
The diplomat said Israel has a vast scope of cooperation with Ukraine.
According to him, a project is expected to be launched soon to set up an emergency medical care system, since Israel possesses a great deal of experience in this field.
"We will share this experience with Ukrainian government agencies," Belotserkovsky said.
In addition, he mentioned that one project has already been launched aiming at providing psychologists with training in treating people with psychological traumas.
"It is a very important issue, involving a great number of people, both civilian and military, who have been in the ATO (Anti-Terrorist Operation) area, and suffering from various types of psychological trauma," the ambassador said.