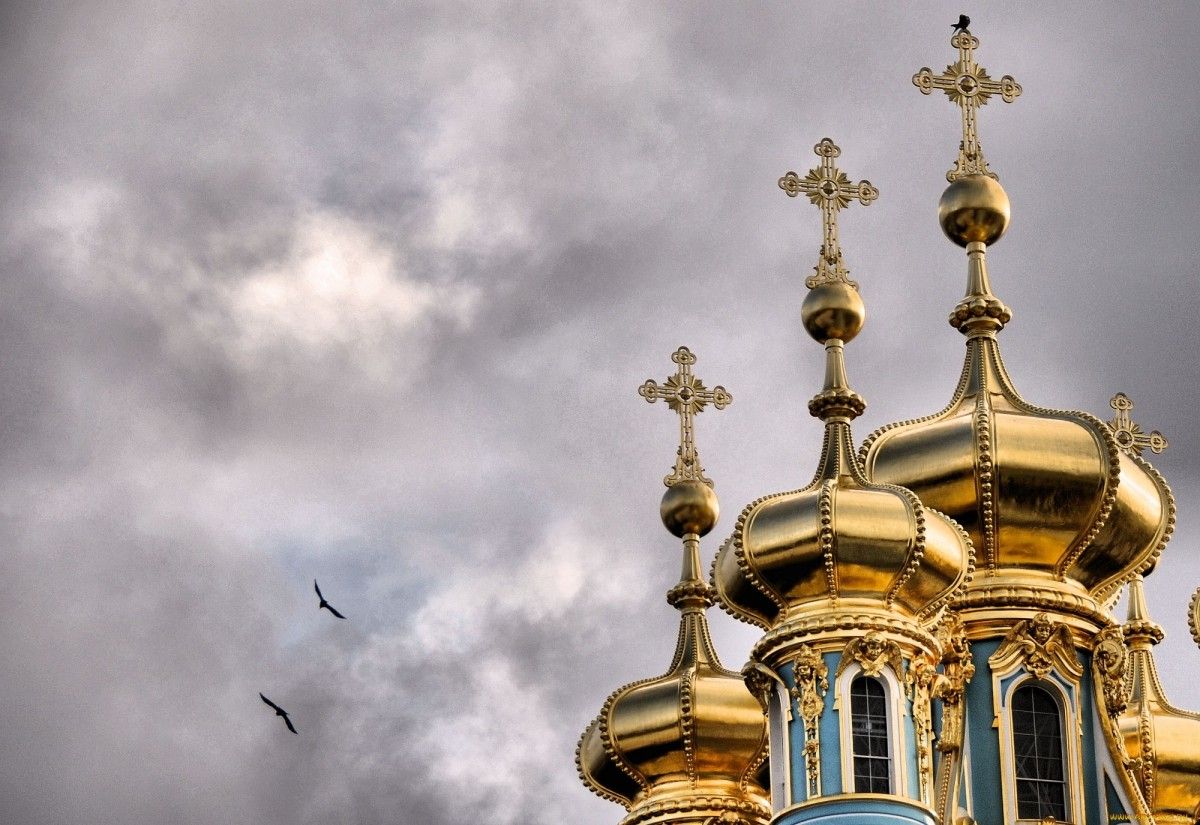 artfile.ru
Ukraine's parliament, the Verkhovna Rada, has adopted a resolution in support of the appeal by President Petro Poroshenko to Ecumenical Patriarch Bartholomew I to recognize the independence of Ukrainian Orthodox Church (UOC).
A total of 268 MPs of 334 registered in the session hall voted for draft resolution No. 8284, an UNIAN correspondent reports.
In the appeal, Poroshenko asks Patriarch Bartholomew to provide Ukrainian Orthodox Church with a tomos for autocephaly.
Read alsoUPDATE: Ukraine asks Constantinople to allow creation of independent Ukrainian Orthodox Church"This long-awaited document will not only be a triumph of Orthodoxy, but also an act of deep historical justice, because it was from Constantinople that the light of the Christian faith shed on our blessed land," the appeal says.
According to Poroshenko, the document will strengthen religious freedoms and interfaith peace in Ukraine, rights and freedoms of citizens.
It is also stressed that such a document "will raise the respect and authority of the Ecumenical Patriarch among Ukrainians to new heights."
Poroshenko notes that Patriarch Bartholomew is the only person in the world who has canonical rights and legal authority to resolve such issues.
Read alsoPatriarch Filaret supports Poroshenko's appeal to Patriarch Bartholomew to create independent UOC"Our whole nation is looking up on you with reverence and hope, because it is in your power to give us unity, peace and harmony that we need so much and that we have been deprived of for so long. Your blessing, as well as the document granted to our Ukrainian Church, will complete the assertion of independence and autonomy of Ukraine in the spiritual dimension," the appeal says.
The president of Ukraine expressed hope and belief that Patriarch Bartholomew would not refuse "the blessing and long-awaited benefit to your spiritual children, Ukrainians loyal to our mother church."
The decision comes into force from the date of its adoption.
As UNIAN reported earlier, President of Ukraine Petro Poroshenko on Tuesday, April 17, announced the start of the procedure for the creation of a unified Ukrainian Orthodox Church.