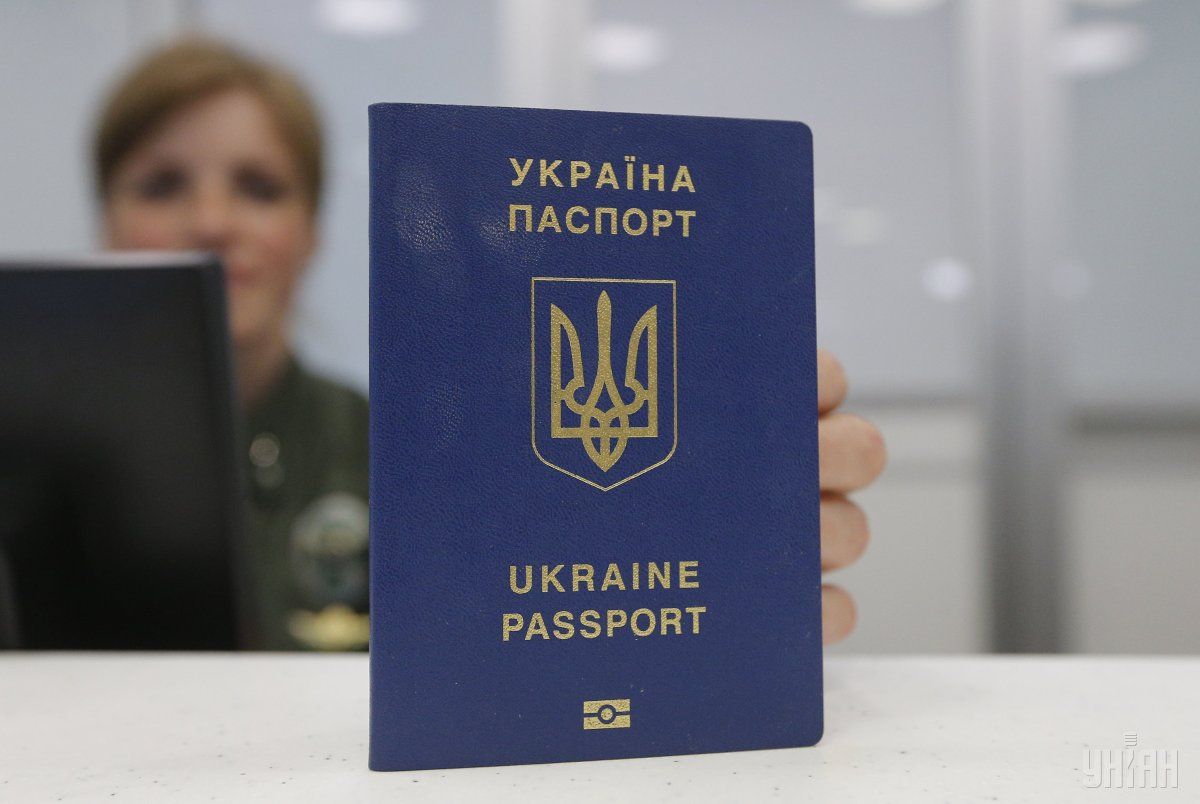 Photo from UNIAN
Ukraine has ranked 80th in the Quality of Nationality Index, jumping 19 positions in a year.
The Henley & Partners – Kochenov Quality of Nationality Index was published on April 20, 2018. It demonstrates an objective assessment of citizenship of different countries. Experts ranked 209 nationalities on different indicators from 2013 to 2017.
Ukraine and Georgia have become countries where the external value of nationality was most noticeable for the year. They jumped by 19 and 20 positions, respectively. The main reason is visa-free access to the Schengen countries.
Read alsoUkrainian passport ranks 44th in Henley Passport Index 2018In 2017, for the first time in five years, France ranked 1st (81.7%). Germany, the leader of last year's ratings, took the second place (81.6%). The first 10 countries in the index remained almost unchanged: Iceland, Denmark, Netherlands, Norway, Sweden, Finland, Italy, Ireland, Switzerland, Austria. The only change is that Ireland replaced Spain in TOP 10, which moved to 11th place. The list is closed with Afghanistan (14.6%) and Somalia (13.4%).