LPR threatens to strip Ukrainians of citizenship
Militants of the self-proclaimed Luhansk People's Republic, Russian-backed armed gangs who have seized control of part of Ukraine's Luhansk region, have threatened to strip Ukrainians there of their citizenship, according to a source within the seized territories.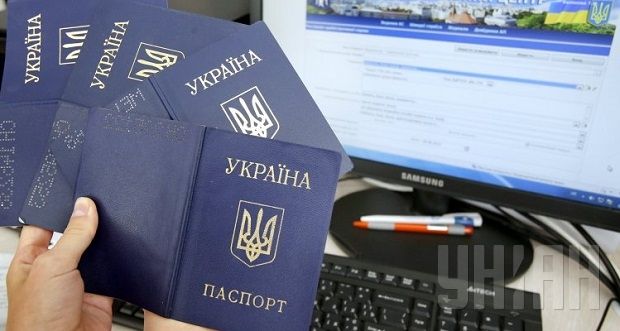 UNIAN
The source, a relative of a journalist in Luhansk, told UNIAN by phone that residents of areas not under the control of the Ukrainian government who had not registered as displaced persons would be deprived of their Ukrainian citizenship.
The source said this information had been broadcast on a local television channel.
The news comes just days after Ukrainian Prime Minister Arseniy Yatseniuk said that Ukraine's government would no longer pay pensions and other social benefits to people living in the areas of Ukraine that have been seized by Russian-backed militants.
The government says the payments will be accrued, and paid in full to residents once the occupied areas have been liberated.
As reported earlier, in September the leadership of the self-proclaimed LPR began to give people identity cards. 
If you see a spelling error on our site, select it and press Ctrl+Enter