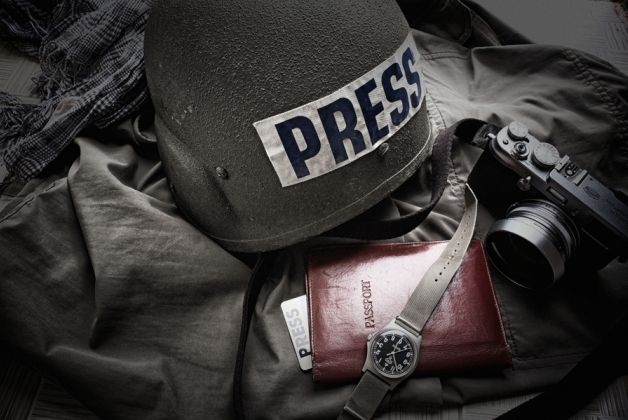 pressemblem.ch
Ukraine ranks 101st out of 180 countries in the 2018 World Press Freedom Index, compiled by Reporters Without Borders (RSF).
The top five are Norway, Sweden, the Netherlands, Finland and Switzerland, RSF said.
Read alsoUkraine ranks 80th in Quality of Nationality Index
As was the case last year, Russia is 148th. Malta fell in the rating most (down 18 at 65th) due to the murder of European journalist, Daphne Caruana Galizia, on October 16, 2017, it said.
"It's in Europe, the region where press freedom is the safest, that the regional indicator has worsened most this year," the report says.
Published annually by RSF since 2002, the World Press Freedom Index measures the level of media freedom in 180 countries, including the level of pluralism, media independence, the environment and self-censorship, the legal framework, transparency, and the quality of the infrastructure that supports the production of news and information. It does not evaluate government policy.