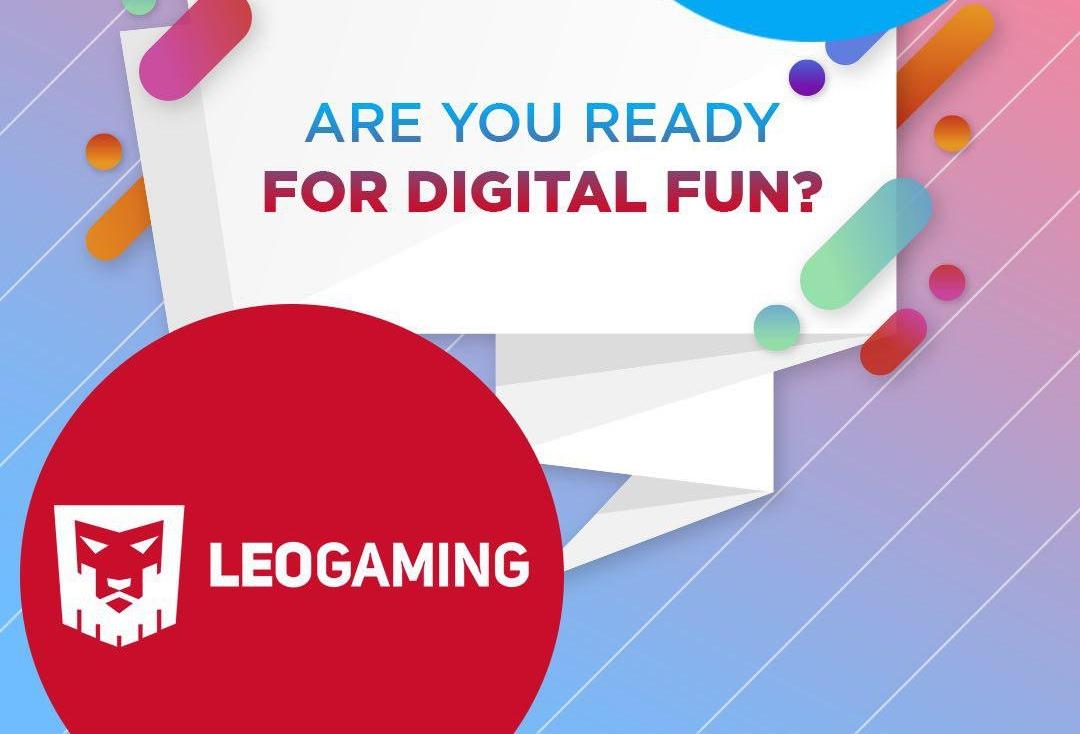 iForum 2018 - the most significant e-commerce event in Ukraine – was held just yesterday. But LeoGaming, one of its main sponsors, gave us a short review about its impressions of the jubilee forum of Ukrainian online business. We talked about what the event was able to give to its audience.
The tenth, anniversary iForum continues to grow and brings more and more representatives of online business in Ukraine. Every year gives opportunities to hold more negotiations, to see more bright booths from the leading brands and companies, and to hear more interesting speaker's reports. Soon, the event will become too big for one pavilion of the Kyiv international exhibition center. It means Ukrainian online business is developing not only internally but is also expanding.
The importance of the event was not only the participation of the international companies but also the foreign speakers, who shared their experience that could be successfully applied in Ukraine. The only thing that iForum 2018 missed this year is a more serious support from the state executives, whose presence could assure both foreign and domestic business in a comprehensive state support of online business.
As for LeoGaming, it's the sixth consecutive visit of  iForum as an exhibitor. Company met their guests and partners at their booth located next to the section "Internet Business". Visitors could learn more about the company's work and those payment solutions for the business that were developed and are developing right now.
"Every iForum teaches us something new, helps us to understand better not only our business partners, but our customers as well. This invaluable experience helps us to work with the audience better and to create projects that are really important and necessary for people, "said Alyona Degrik, LeoGaming CEO.
An equally important part of LeoGaming's participation was the presentation of Viktor Nikolaevich, the main developer of the company, when he talked about the basic principles of chat-bot development for business and shared the technical aspects of this work.