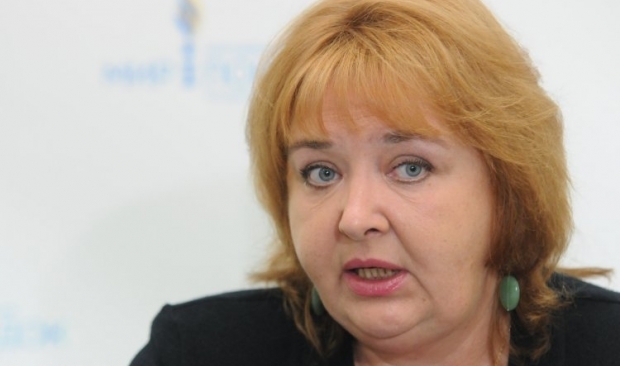 Elena Vasilieva / Photo by UNIAN
"The soldiers were accused of illegally crossing the border. For some time they were in the Rostov jail, and after that they were transferred to Moscow," she said.
She gave a list of the family names of Ukrainian prisoners who were in Moscow: Galych, Vlenovskiy, Vasylkivskiy, Kymot, Yarych, Nazarenko, Kurenniy, Maruhniak, Chyp, Tychmuk, Solonnyk, Tsybin, Miroshnychenko, Baranov, Makhanko, Demiannyk, Yakymenko, Moiseienko, Revenchuk, Tymoshchuk and Boiko.
"I have already started working with relatives on other lists of Ukrainian prisoners," she added.
As it was reported earlier, according to estimates of activists, as of November 15 more than 700 Ukrainians were prisoners of the Russian-backed militants in the Donbas.