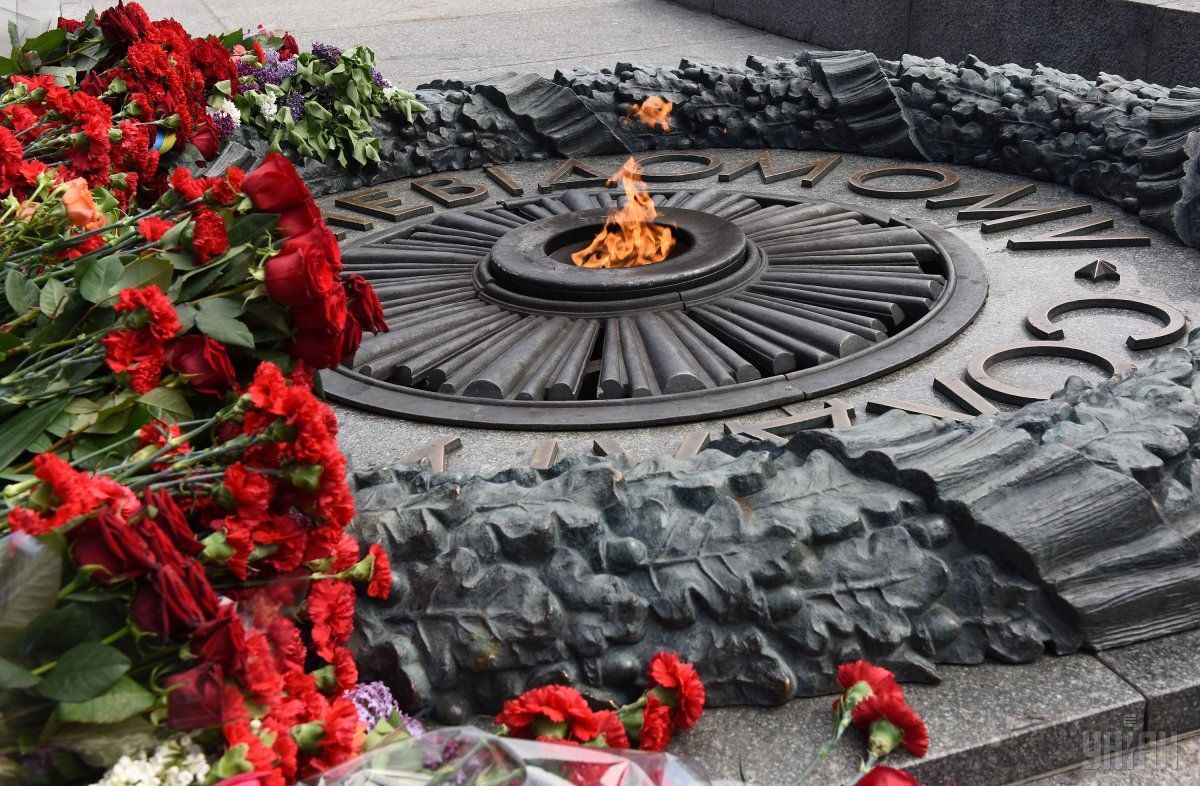 Photo from UNIAN
Law enforcers in Ukraine are aware of preparations of provocations on Victory Day in Kyiv by those from the Viktor Yanukovych entourage.
According to People's Deputy Borislav Bereza, the efforts come from a Kyiv resident Oleksandr Danchenko, 29.
"By the way, this is not his first such case. He earlier took part in the "Anti-Maidan" movement and was engaged in the same kind of things. The fact that he's still not behind bars but rather engages in hiring thugs is the fault of our law enforcement system. But, as I learned, in the near future this error will be fixed," the deputy wrote on Facebook.
According to Bereza, there are two most possible scenarios for tomorrow.
Read alsoUkraine marks Remembrance and Reconciliation Day on May 8
"Either the thugs will try to set up provocations and clashes with patriotic pro-Ukrainian activists, or...' 'by a mere coincidence' some [religious] procession led by [pro-Yanukovych MP] Novynsky will move past their assembly location tomorrow. I am sure that the footage showing someone beating 'Orthodox mrchers' in the lair of the 'Kyiv junta' is something Moscow seeks," said the people's deputy.
He stressed that, therefore, in addition to police forces, it was decided to deploy Alpha to hinder the illegal actions.