Russia 'wants 100% guarantee Ukraine won't join NATO'
The Russian Federation requires an absolute guarantee that no country is thinking of letting Ukraine join NATO, Russian presidential spokesman Dmitry Peskov has said in an interview with the BBC, according to Russian information agency RIA Novosti.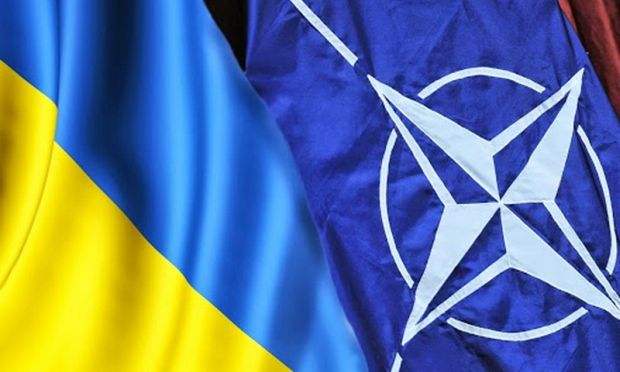 Russia says it wants cast-iron guarantees that Ukraine will never join NATO / Photo from mil.gov.ua
"Moscow is concerned over a gradual deployment of alliance forces closer to the borders of the Russian Federation. Such actions could mean that NATO is trying to disrupt the balance of power," Peskov is quoted as saying in a BBC report published on Tuesday.
Due to the situation in Ukraine, NATO has taken a number of urgent measures to bolster the security of some of its member states in the region.
The alliance has reinforced its air patrol mission over the Baltic countries, with aircraft with radar equipment making regular patrol flights over Poland and Romania, and additional NATO warships have been sent to the Baltic and the Mediterranean Seas.
In addition, the alliance has said it may increase the numbers of its permanently deployed personnel, expand its military exercise programs, and strengthen its early warning system.
If you see a spelling error on our site, select it and press Ctrl+Enter