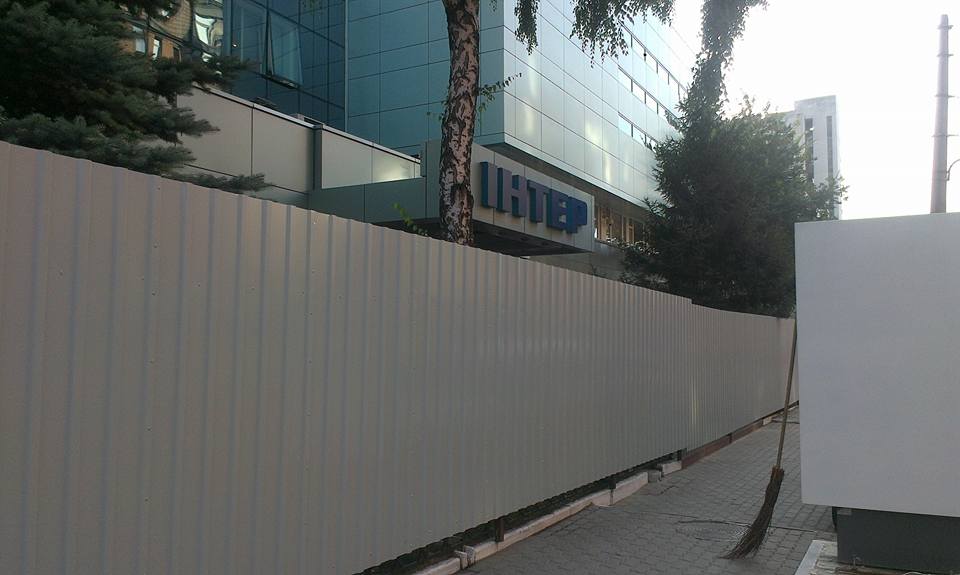 facebook.com/sasko.laps
Ukraine's National Television and Radio Broadcasting Council on May 11 considered monitoring results of the Inter TV channel broadcast for May 9 and appointed an unscheduled inspection.
Read alsoOSCE condemns attempted arson attack on Inter TV channel
"As reported by Chairman of the National Council Yuriy Artemenko, the regulator received numerous letters, in particular the appeal of the Department for the Protection of National Statehood of the SBU Security Service of Ukraine, complaints from citizens, as well as a statement of a political party, which say that the content of the Inter TV channel broadcast, namely the Victory Day TV show, humiliates the dignity of citizens of Ukraine, stirs up discord and calls for undermining the territorial integrity of the state," the department said on its website.
It is reported the National Council will check the TV channel for compliance with the requirements of the law and will take a respective decision.