NSDC: Moscow sends funds for pensions to LPR, money is stolen
Moscow has sent the self-proclaimed Luhansk People's Republic funds to pay pensions to the local people, but the money has been stolen, National Security and Defense Council spokesman Andriy Lysenko said at a briefing in Kyiv on Friday.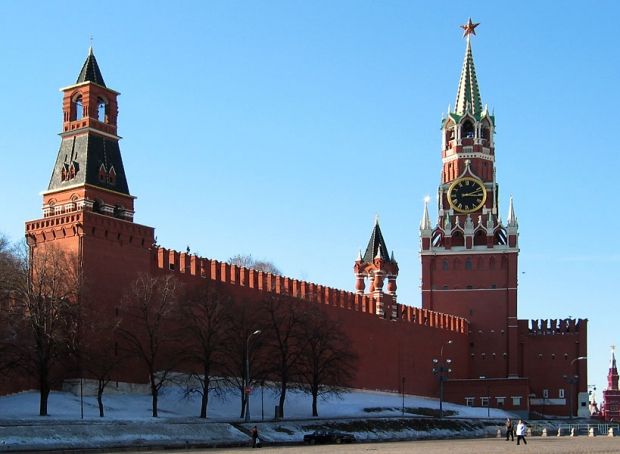 Photo from investgazeta.net
"The groups of terrorists are faced with an increase in the disagreements between them," Lysenko said.
In particular, on Thursday, the leadership of the so-called LPR and the Cossacks of the Ataman Nikolay Kozitsyn had a dispute over the loss of a large sum of money that was sent from Moscow to pay pensions to local residents," he said.
"Kozitsyn accused the leader of the LPR, Ihor Plotnitskiy, of stealing this money. According to the information we have, this group of so-called Cossacks will no longer submit to the authority of the so-called LPR, despite their recent joint statements," Lysenko said.
If you see a spelling error on our site, select it and press Ctrl+Enter