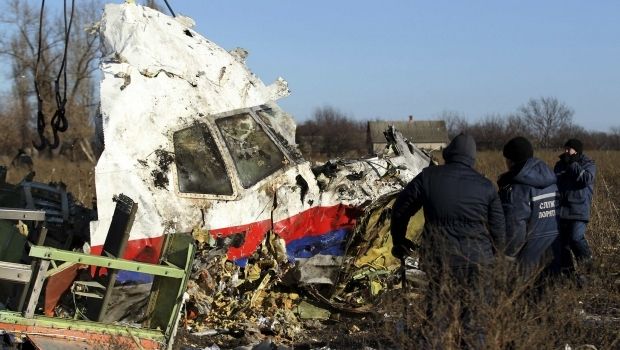 REUTERS
The aircraft wreckage is being transported by train under the supervision of Dutch air crash investigators and representatives of the Organization for Security and Cooperation in Europe, the BBC's Russian Service reported on Sunday.
The pieces of the downed aircraft will be transferred from Kharkiv to the Netherlands for further investigation.
The delivery of the wreckage has been constantly postponed due to the concerns related to security near the village of Hrabove, close to where the parts of the plane came down. The aircraft broke up in the air, scattering wreckage and the remains of its 298 passengers and crew over a wide area. Experts suspect the aircraft was destroyed in mid-flight by a large anti-aircraft missile.
As reported last week, the Dutch experts discovered more human remains at the crash site when removing parts of the wreckage.