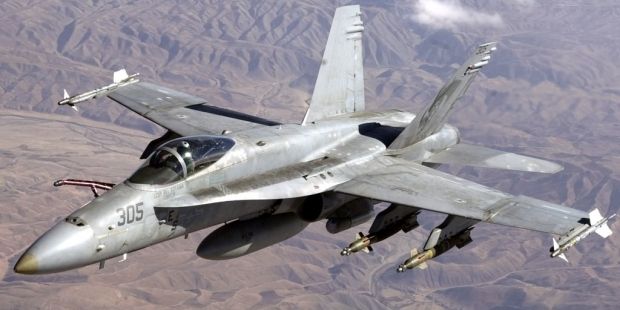 Photo from aircraftrecognition.co.uk
"I've got a response from the Canadian embassy about the ill-fated F-18 fighters. Canada has never offered to supply Ukraine with F-18 fighter jets. Perhaps, some brokers were offering something - it was not clear. At the state level, this question has never arisen," Herashchenko said.
As reported earlier, the former Deputy Defense Minister Leonid Poliakov said that Canada had offered Ukraine several dozen of F-18 fighter jets, but the Ministry of Defense had refused to take these aircraft.
According to him, the reasons for the refusal were the high operating costs of the expensive equipment and the long period of time needed to train pilots to fly the new fighters.