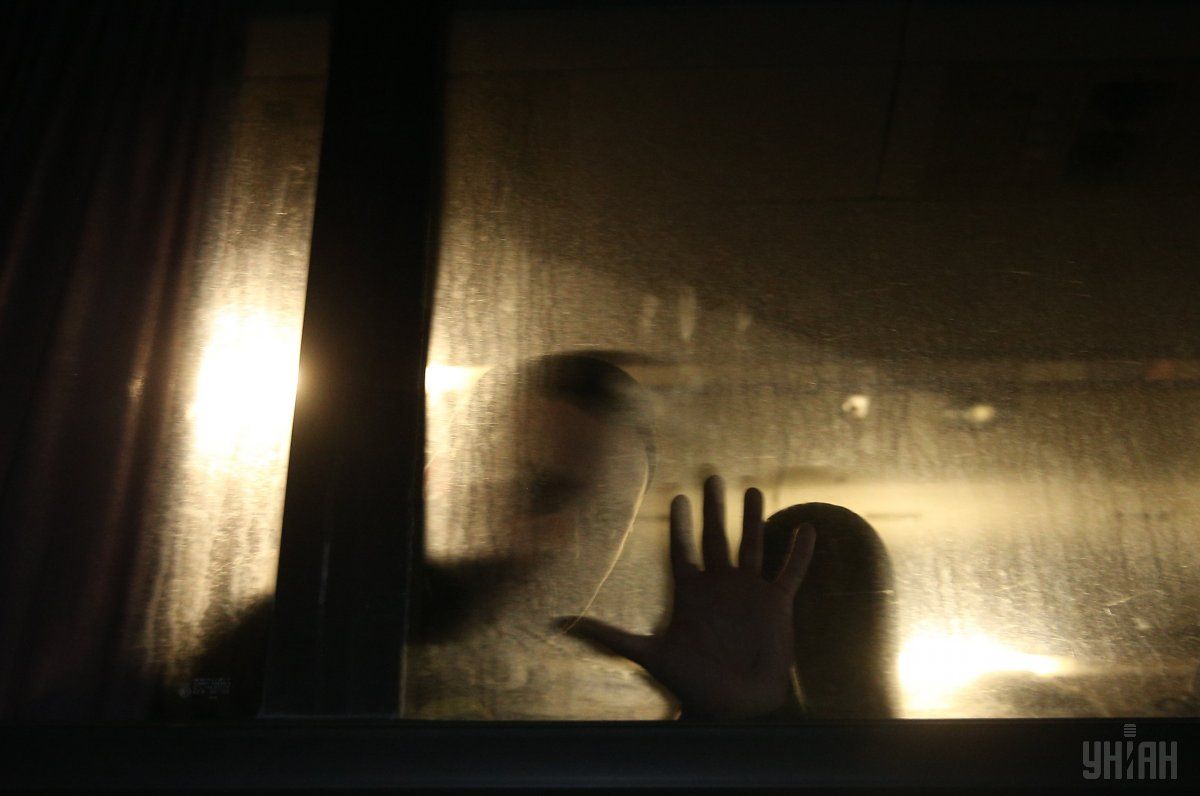 Photo from UNIAN
Moscow representatives at the Trilateral Contact Group's Minsk talks on Donbas reject Kyiv's proposal to swap 23 Russian citizens convicted in Ukraine for Ukrainian political prisoners kept in Russia.
"I am a member of the humanitarian subgroup, and our representatives in the TCG addressed a direct and obvious question to the Russians: What is the response of the Russian Federation to the initiative of Ukraine regarding the swap of 23 convicted Russians for Ukrainians imprisoned in the Russian Federation? We've once again appealed to the Russians with the initiative to release the imprisoned Ukrainians before the start of the World Cup," Ukraine's envoy to the humanitarian subgroup and First Deputy Speaker of Ukraine's parliament Iryna Gerashchenko wrote on Facebook on May 30.
Read alsoUkraine's envoy: Russia ignores offer to exchange 23 Russians for Ukrainian hostages
"Russia's position is jaw-dropping (verbatim): 'Russia is not a party to the [Donbas] conflict, so the topic of the release of Ukrainians from Russian prisons and Russians in Ukraine cannot be discussed in Minsk, But the 'republics' ['DPR' and 'LPR'] include these Russians in the list because they had helped them fight' and had lived in Donbas before 2014 ... We were forced to ask a clarifying question: Does this mean that the Russian Federation 'leaves its people behind' and actually refuses to protect its citizens? No answer followed," Gerashchenko stressed.
As UNIAN reported, Gerashchenko said there was no progress in talks on the prisoners swap during the previous TCG meeting on May 16. She says that the international community must exert pressure on Russia to free the Ukrainian hostages.