Yatseniuk: 28,000 civil servants dismissed in Ukraine
The current government has dismissed 28,000 civil servants and cut funding for running the government by 10%, Ukrainian Prime Minister Arseniy Yatseniuk said at a meeting of the cabinet on Wednesday.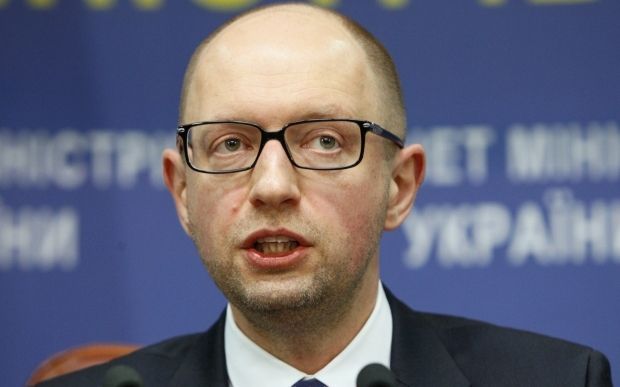 REUTERS
"This process will continue in the future," he said, according to Ukrainian online newspaper Ukrainska Pravda.
"A totally inefficient civil service is another obstacle to effective management and changes in the country," he said.
"The government reduced the funding for the maintenance of the authorities by 10%, and the number of regulatory bodies and their functions by half," he said.
As reported earlier, at the end of May, the government said it had sacked 25,000 civil servants, meaning only three thousand more have been dismissed over the last six months.
If you see a spelling error on our site, select it and press Ctrl+Enter