NATO general warns militants in Donbas could capture more ground
Recent supplies of weapons and equipment by Russia to militants in Ukraine could be used by them to capture more territory, NATO Supreme Allied Commander Europe General Philip Breedlove said in Kyiv on Wednesday.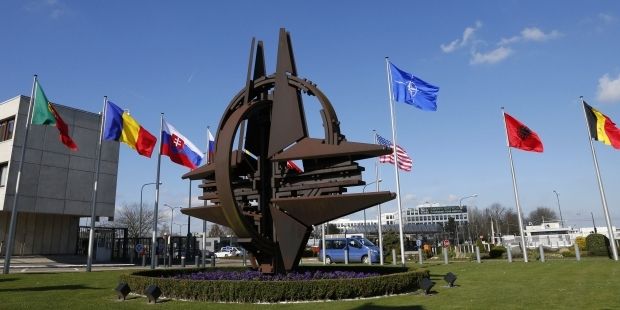 REUTERS
"With the recent supplies of weapons to the eastern Ukraine that we have observed over the past few weeks, the pro-Russian fighters have strengthened their military capabilities, and being supported by Russia they are capable of, and possibly will push to capturing new territories along the demarcation line," Breedlove said.
He added that he was very concerned about this possibility.
If you see a spelling error on our site, select it and press Ctrl+Enter