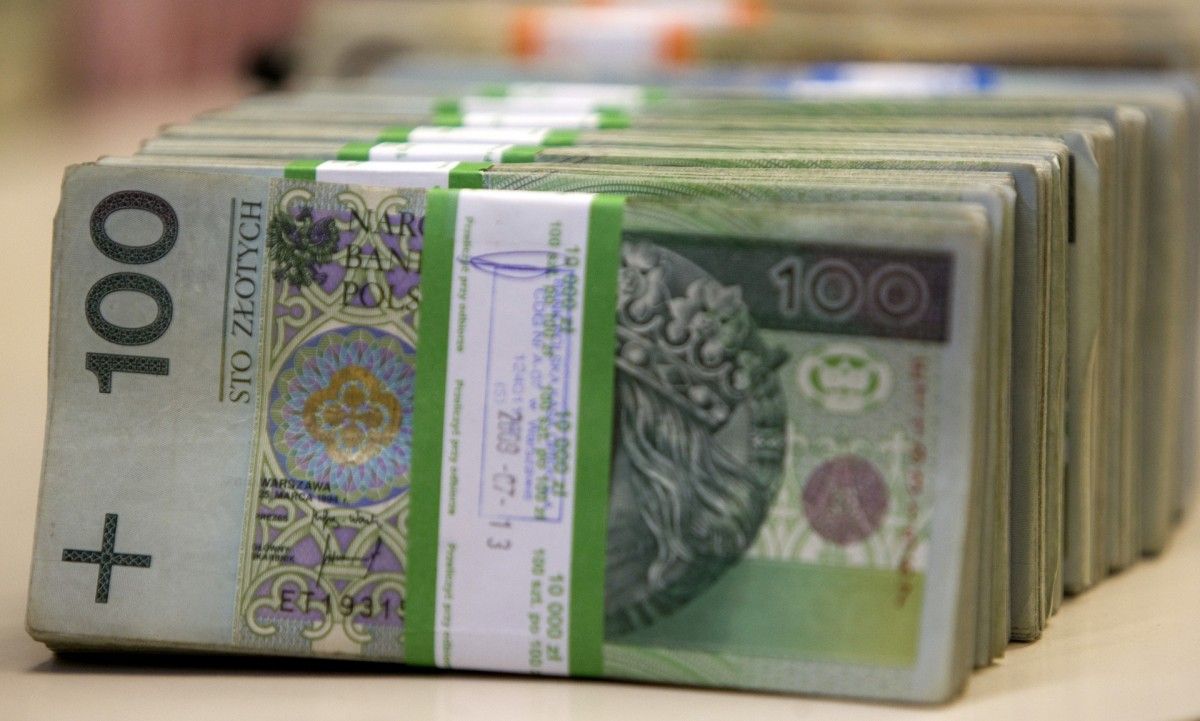 REUTERS
More Ukrainians in Poland receive the same wages as the Poles, while employers do not rule out they will pay Ukrainians even more, according to a study on labor migration in the first half of 2018, conducted by the Personnel Service.
"For some time, the Poles and Ukrainians have been having same wages. The time when workers from Ukraine were paid less has quickly passed into oblivion," Personnel Service Board Chairman Krzysztof Inglot said, as reported by the Ukrainian media outlet Europeiska Pravda.
Some 24% of Polish employers admit they are ready to pay to Ukrainian workers more than the Poles, whereas only 16% of respondents supported the move in the second half of last year. The shift stems from present difficulties in finding employees with skills required.
Inglot noted that the need for workers from the east has been growing. Therefore, employers are ready to offer them more attractive conditions, like housing, internet access, and pick-up services, which also means an increase in real earnings.
Read alsoCzech labor ministry prepares program to accelerate Ukrainians' employment in Czech Republic
According to 89% of Polish employees, Ukrainians do not "steal" jobs from the Poles. Only 11% of respondents are of the opposite opinion, the study said.
Some 38% of Polish employees believe that the influx of Ukrainian workers hampers the growth of wages in Poland, while 58% of respondents consider that Ukrainians do not affect the figures.
As reported, 42% of Polish employees are positive about Ukrainians working in Poland. Another 44% are neutral, and only 11% of respondents have a negative attitude to them.