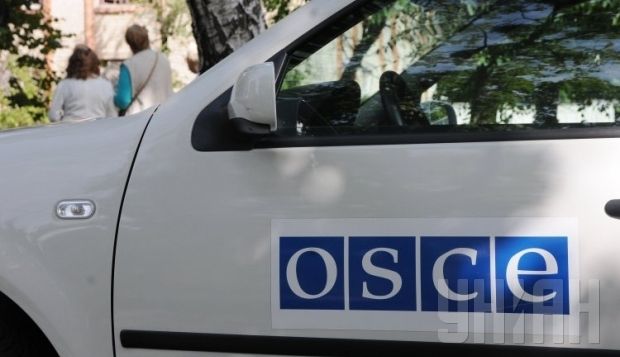 UNIAN
The incident occurred when a patrol of three observers accompanied by the Ukrainian military was traveling from one checkpoint to another. After one of the observers exited an armoured vehicle, a self-propelled grenade was fired from the south-east (where positions held by Russian-backed militants). The grenade fell 150 meters away from the car.
"Two seconds later there were a few shots fired from a 23-mm anti-aircraft gun, which hit two or three meters away from the car," the report reads.
There were no injuries as a result of the incident.