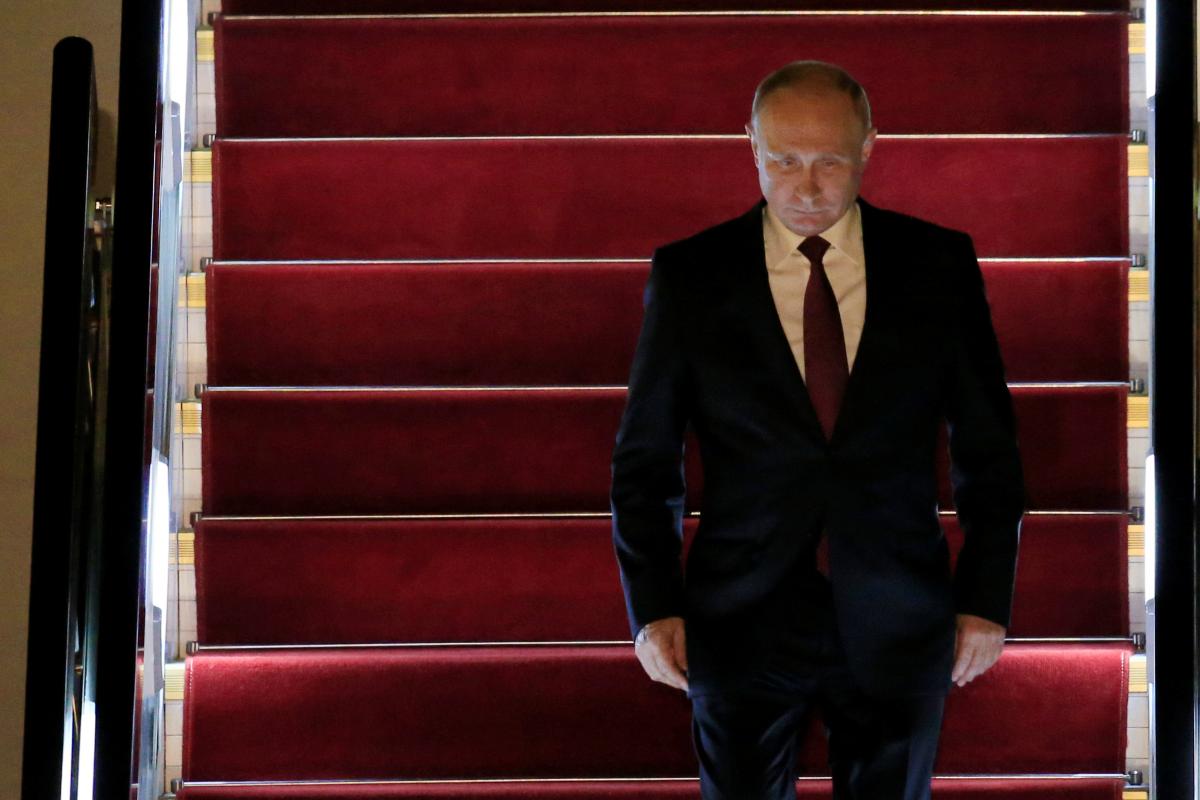 REUTERS
Russian President Vladimir Putin will be forced to make concessions on Donbas, however, it is unlikely that this will happen before the presidential and parliamentary elections in Ukraine, according to a Ukrainian security expert, Lieutenant-General Vasyl Bohdan.
"Mechanisms for the implementation of decisions of international courts do exist. We're seeing this in the energy situation, for example. In several countries, the courts have already seized Gazprom's property. Therefore, there are legal mechanisms to put in its place a country that has been spitting on the norms of international law," the General told Apostrophe.
He noted that in Russia "there is a primacy of its legislation over international law," however, sanctions gradually return Putin's regime back to the [legal] framework.
"In the end, Putin will have no other choice but to go for certain concessions and return to the international legal field," Bohdan said.
Read alsoUkraine General suggests "only thing" keeping Putin from "big war" with Ukraine
"If there is a consolidated position in the West, if various Euro-capitulators that have already emerged don't pursue the policy paid for by Russia on splitting the European Union and Trans-Atlantic partnership but remain consolidated, there is some optimism that Russia will have to take all these things into account," he added.
At the same time, according to the expert, we no quick changes in the Kremlin's position should be expected anytime soon.
"I wish I were mistaken, of course, but it seems to me that until the presidential and parliamentary elections of 2019 are held in Ukraine, Russia will not take any serious steps toward common sense and implementation of Minsk agreements in the context of their commitments," Bohdan said.