Sweden to give Ukraine EUR 25 million a year for European integration reforms
Sweden is to provide Ukraine with financial assistance of EUR 25 million per year for implementing European integration reforms, Swedish Ambassador to Ukraine Andreas von Beckerath has said.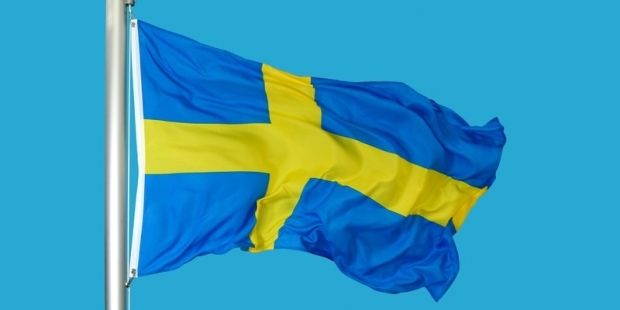 Photo from Правда.if.ua
"One of my biggest challenges is to assist you in issue of your integration into the European Union. Sweden is to support reforms in Ukraine [by providing] EUR 25 million on an annual basis," the Swedish diplomat said.
According to the ambassador, Sweden will continue supporting Ukraine.
"Sweden will stand by your side, but we cannot do the work for you - you have to change your own society," he said.
The diplomat said Ukrainians need to have more confidence in implementing reforms and changes in their society.
If you see a spelling error on our site, select it and press Ctrl+Enter