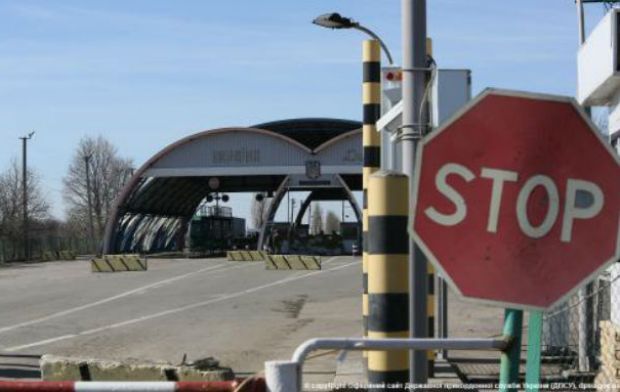 Photo from Ukrainian Border Guard Service
"As of today, we cannot control over 409.3 kilometers of the Ukrainian-Russian border - [the part] which runs along the whole territory of Donetsk region and part of Luhansk region," he said.
Restoration of control of the Ukrainian-Russian border is the subject of point four of the Minsk Protocol on ending the conflict in the Donbas. According to the text of the agreement, the Tripartite contact group comprising representatives of Ukraine, Russia and the Organization for Security and Cooperation in Europe (OSCE) agreed to "ensure the continuous monitoring of the Ukrainian-Russian State border and verification by the OSCE, with the creation of security zones in the border regions of Ukraine and the Russian Federation."
However, the OSCE said recently it was only able to monitor between one and two kilometers of the border, near two border crossing points. It also complained that it was unable to deploy monitoring drones to help it in the task, as these were being interfered with, either though being shot at or through sophisticated jamming of their remote controls.
The militants who have seized control of parts of Ukraine's Donetsk and Luhansk regions earlier threatened to shoot down any drones deployed by the OSCE, claiming they would be used "for spying."
The Ukrainian government and NATO also claimed recently that Russia has been supplying militants in the conflict zone with troops, weapons and equipment across the part of the border that is not under Ukraine's control.