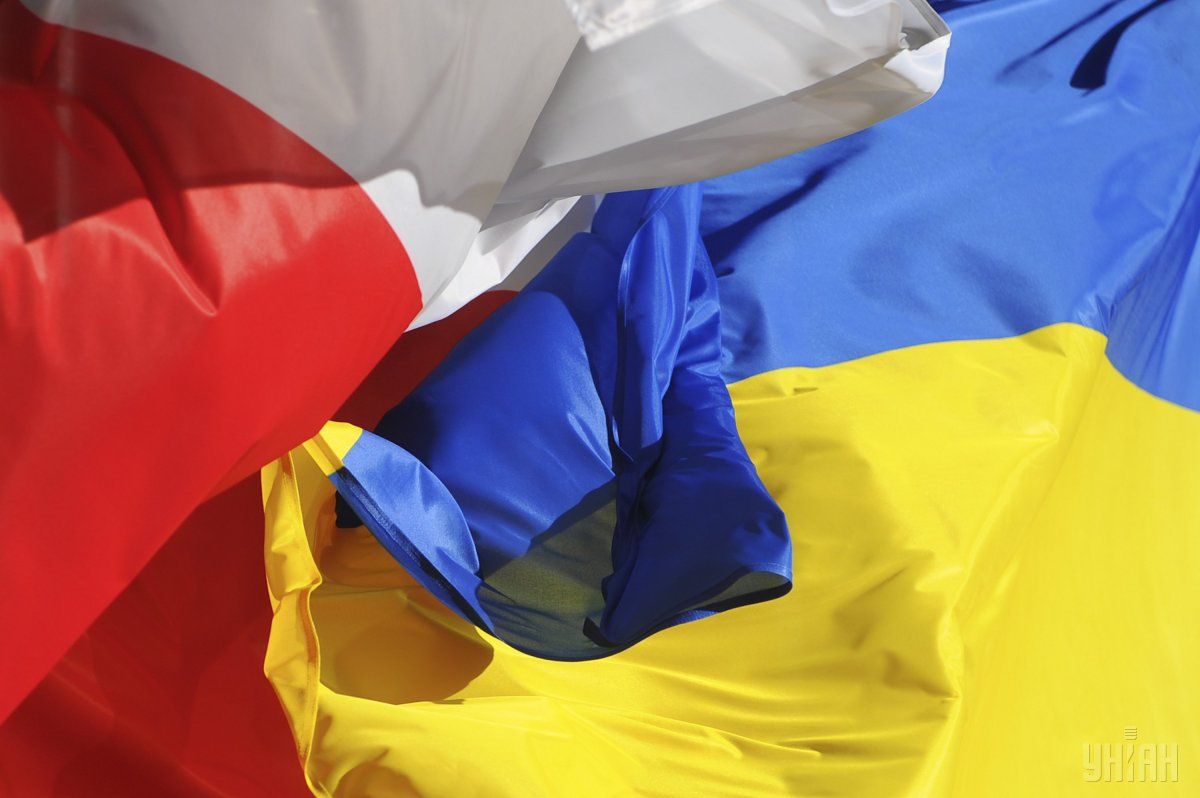 Photo from UNIAN
In 2017, a total of 2,705 children with foreign citizenship were born in Poland.
Among newborns with non-Polish citizenship, there were more than 1,590 Ukrainians, Ukrayinska Pravda reported citing Dziennik Gazeta Prawna.
The trend is associated with the growth in the number of foreigners whom Poland in recent years has granted permission for temporary or permanent residence.
Last year, 317,400 foreign nationals received such permits, while in 2016, there were 243,200 such foreigners. Among them, citizens of Ukraine took up the largest share – last year, they were issued 141,100 permits (this is 55% more than in 2016).
Read alsoUkrainians in Poland receive almost same wages as Poles – study
According to Petr Szukalski, a Professor at the University of Lodz, foreigners staying in Poland tend to form families with their fellow citizens or spouses of the same nationality. Therefore, children born into such unions are not considered Poles.
As UNIAN reported earlier, Ukrainians in 2017 became leaders among foreigners in buying up land plots in Poland. Citizens of Ukraine were granted every second land purchase permit.