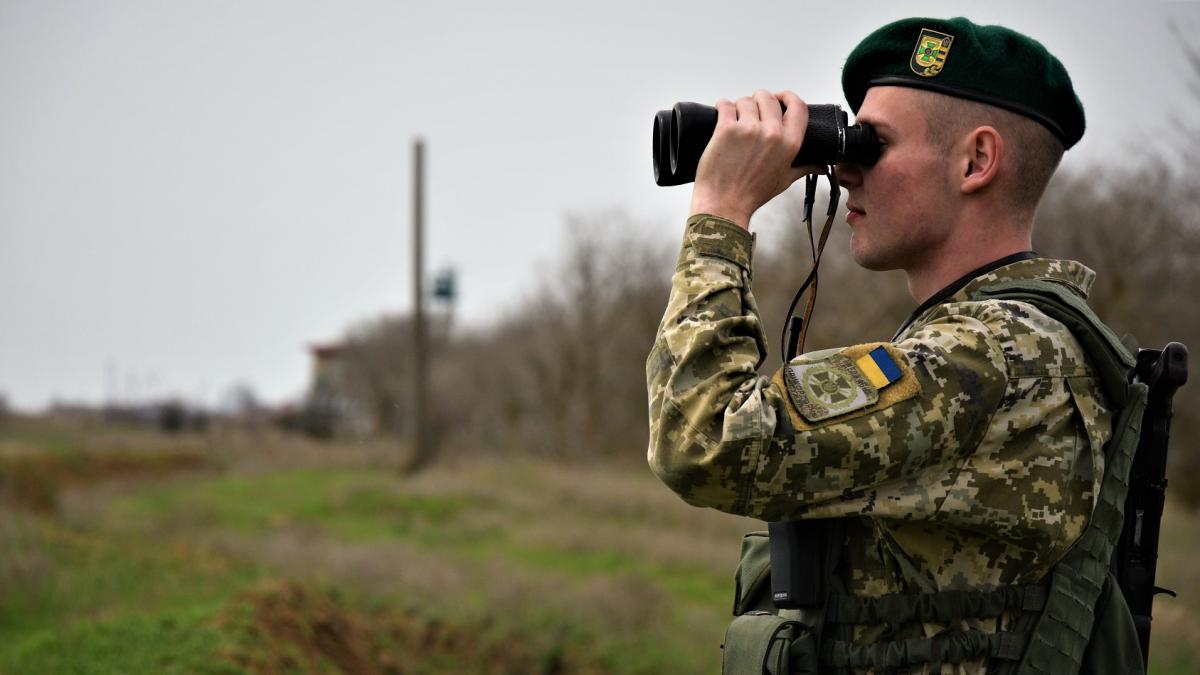 dpsu.gov.ua
In Starozhynetsky district of Ukraine's Chernivtsi region, a group of about 20 individuals attempted to block movement of a border patrol unit and further attacked the troops, according to the State Border Guard Service's press office.
In order to put halt to the unlawful actions, border guards were forced to open fire at violators, according to the report.
Read alsoUkraine's MFA concerned about unauthorized movement of Russian military hardware in Transnistria
"Border guards were forced to defend themselves because no reaction followed to peaceful persuasion to stop the unlawful actions. As a result, when all attempts were exhausted to settle the situation without the use of force, after a verbal warning and a warning shot, the border patrol used their service weapons, targeting legs of one of the offenders," the report said.
It is noted that one of the attackers was wounded.
He was taken to the hospital and provided primary medical treatment.