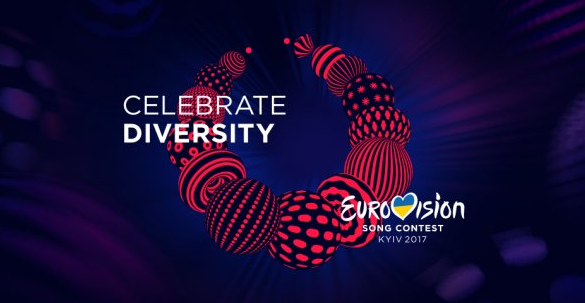 Eurovision.tv
Banda.agency and Republique received the bronze award "Cannes Lions" in the Lions Design nomination for branding Eurovision-2017, as reported by a co-founder of Banda.agency, Pavel Vrzheshch.
"With the traditional Ukrainian symbol, we also gave it a modern look with bright live patterns." Each part of the necklace has its own unique design and shape, which symbolizes a simple truth: we are all different, but we come together every year for a wonderful occasion," the authors of the brand noted in the project summary, according to ain.ua.
More than 180 million people watched the Eurovision Song Contest 2017 broadcasted in 42 countries.
On the official YouTube channel, the audience was even wider, with 265 million hours watched by viewers from 223 countries.
Read alsoUkraine's Loznitsa wins The Best Director prize at Cannes Festival (Video)
Last year, the Bronze Lion in the Lions Entertainment category was won by a Ukraine-based social project Ukraine Fitness.
Banda and Republique have already won a major prize for their Eurovision 2017 job. They won the Communication Design  nomination at one of the most prestigious international design festivals, Red Dot Design Award.