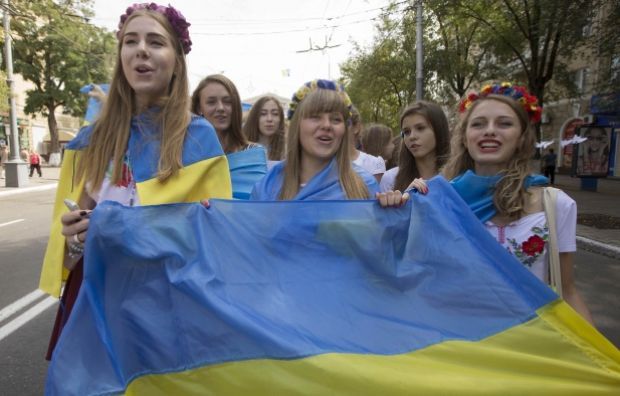 REUTERS
The church officials published a joint declaration and stressed on the importance of achieving peace in Ukraine, during the visit of Pope in Turkey from November 28-30, according to Ukrainian radio station Svoboda.
"We call on all stakeholders to have a dialogue and to respect international law, so that the conflict in the east of Ukraine can be resolved and all Ukrainians can live in harmony," the statement reads.
The leaders of the Roman Catholic and Orthodox churches also called for a constructive dialogue with Islam on the principles of respect and friendship.