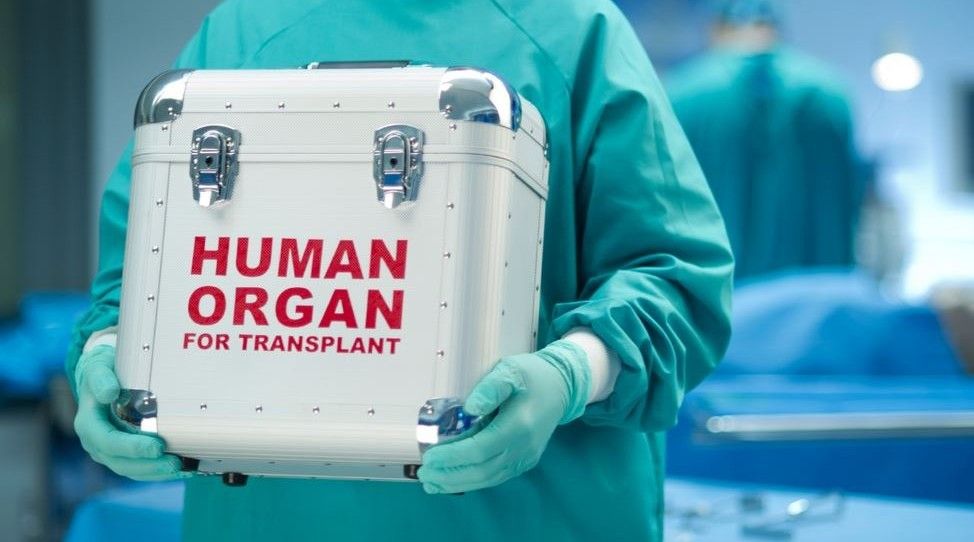 mbc.net
Ukrainian President Petro Poroshenko has signed law No. 2386-1 to amend certain legislative acts of Ukraine on health care and donation of organs and other anatomical materials to humans.
"Finally, each year, more than 5,000 Ukrainians requiring organs and tissues transplantation have a chance to live. We will be able to cure four times as many small patients in our country for UAH 200 million, which we used to pay to Belarus for our children's treatment," Olha Bogomolets, an MP chairing Ukraine's parliamentary committee on health and an initiator of the relevant bill, wrote on Facebook Wednesday.
The draft law was submitted to the head of state on June 1 and "returned with the president's signature on June 19," the presidential press service said in a statement.
According to Bogomolets, a painstaking work is to start to implement a new, modern and safe organ donation system in Ukraine, which will completely avoid all risks of illegal organ transplantation and make "black transplantation" impossible.
"With the creation of a single donors and recipients register, it will be impossible to transplant organs from one person to another without their registration. The law provides for the presumption of disagreement: it will be impossible to take away organs from someone if they did not give their written consent during their lifetime or forbade such donor organ recovery. The relevant data will also be kept in the register, while no one will be able to change the will of a person," Bogomolets added.
According to the MP, unidentified persons who died a violent death and those who perished in the zone of the Anti-Terrorist Operation/Joint Forces Operation [in eastern Ukraine], as well as orphans, cannot become donors. Only individuals who knowingly gave their written consent for postmortem donation will be able become donors. If a person does not leave any will, their next to kin relatives can make a decision on the issue.
Read alsoUkraine's parliament passes draft law on human organs donation
"Finally, transplantation will be fully funded by the government, and this will completely knock 'black transplantologists' off their feet," she said.
Bogomolets argues that with the adoption of the law, there will be no more need for the people to search for illegal ways of organ transplantation.
"After all, if before there were no mechanism of organ collection and transplantation, and most patients died without transplantation, now, with the creation of the register, there will be more than necessary voluntary donors," she added.
As UNIAN reported earlier, on May 17, the Verkhovna Rada, Ukraine's parliament, passed the draft law on human organs donation (registration No. 2386-a-1).
The relevant decision was backed by 255 MPs registered in the session hall.
The draft law stipulates that organ donation shall be based on the following principles: voluntariness; humanity; anonymity; provision of donor organs to potential recipients for medical reasons; free-of-charge basis (except hematopoietic stem cells); compliance with the order of priority (except for family and cross-donation); respect for the body of a person in the case of posthumous organ donation.